Capture your business's unique personality with professional corporate headshots in New York. Our experienced team of photographers will help you capture the perfect photo to represent your team or brand. Contact us today to book your session.
Finding the right professional headshot photographer in New York City can be a challenge. With so many options out there, it can be difficult to decide which photographer is the best fit for your needs. When it comes to best corporate headshots in New York, you want to make sure that you pick someone who is experienced and knowledgeable about taking professional business headshots.
It's important to find a photographer who can capture the essence of your company while also making sure that your images look natural and polished. At Professional Headshots NYC, we specialize in creating stunning corporate headshots for businesses of all sizes. We understand that each company has its own unique brand identity and style, so we work with clients to create images that are tailored specifically for them. When you work with our team, you'll be able to trust that we provide innovative and creative headshot photography that's tailored specifically for your company. We will make sure to capture the true essence of your brand through our captivating images. Contact Professional Headshots NYC now to find out more about how we can help you take professional business headshots in New York City!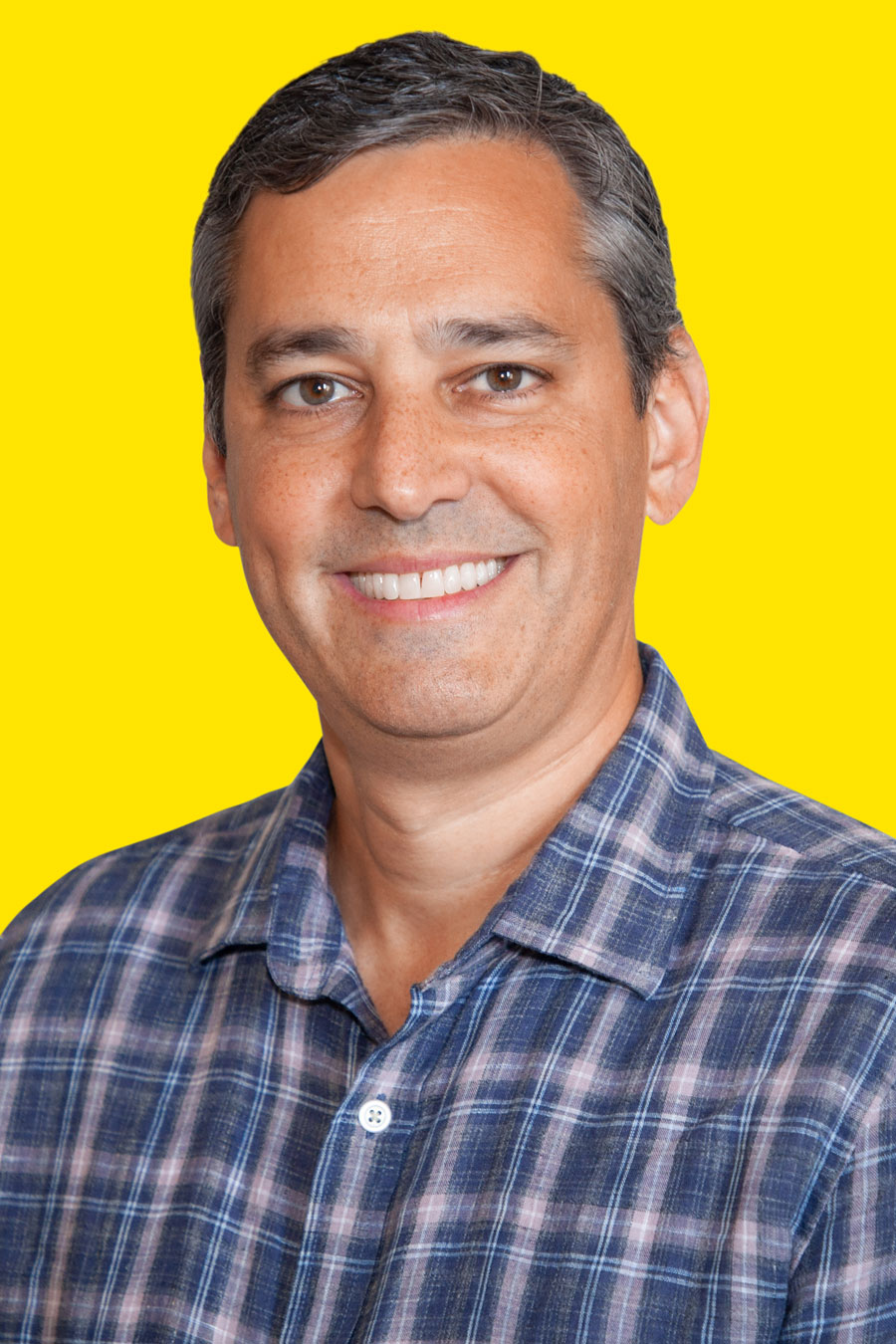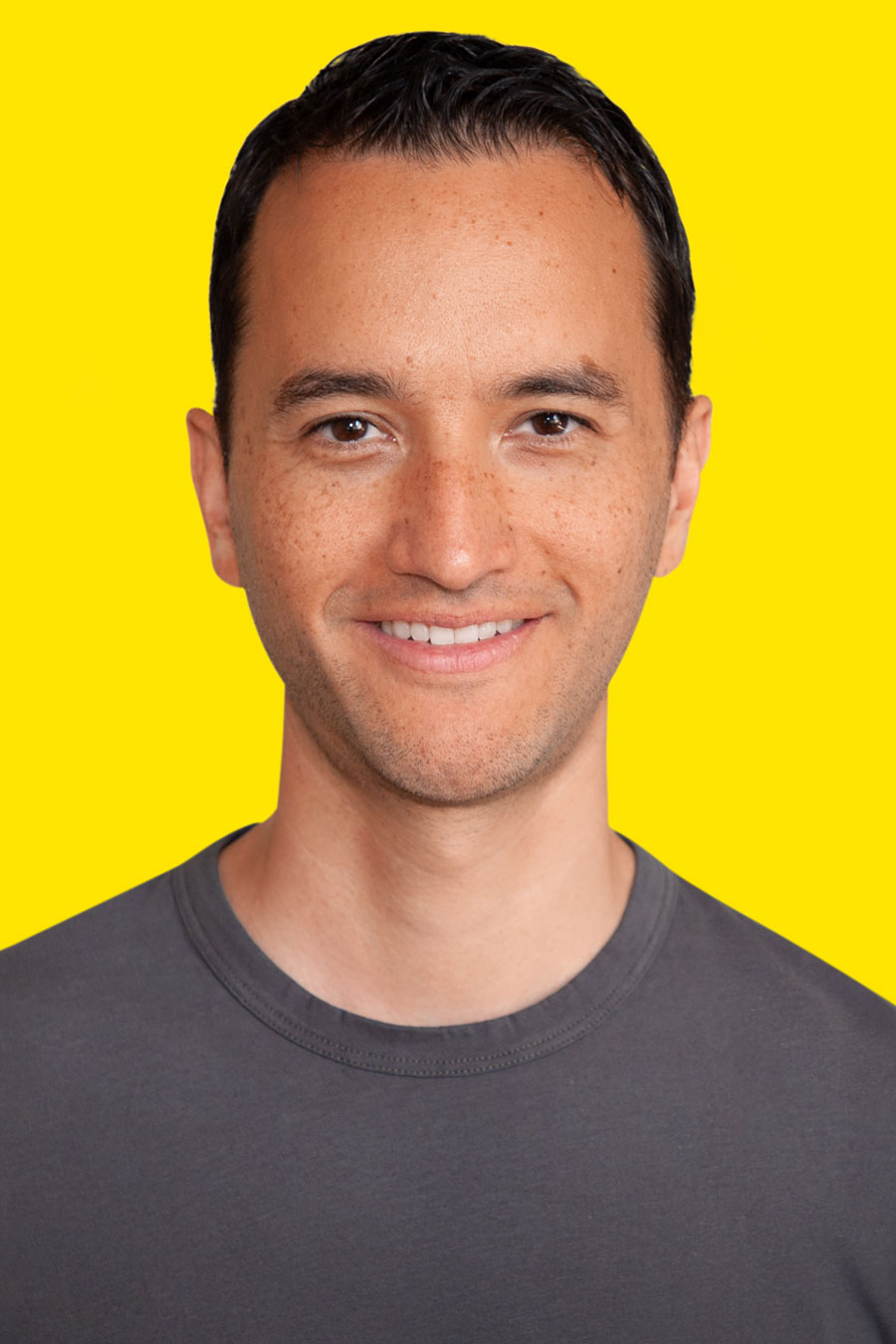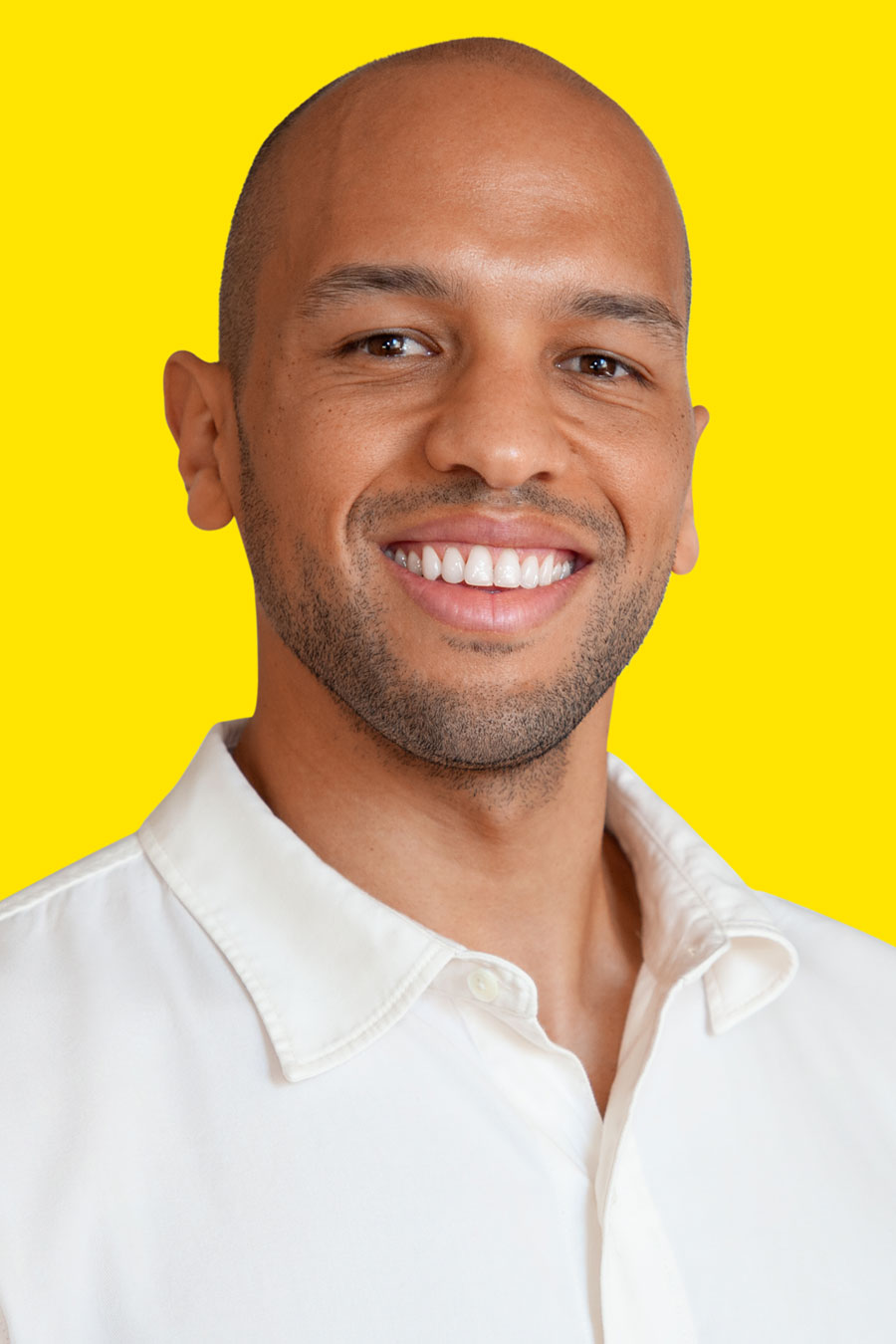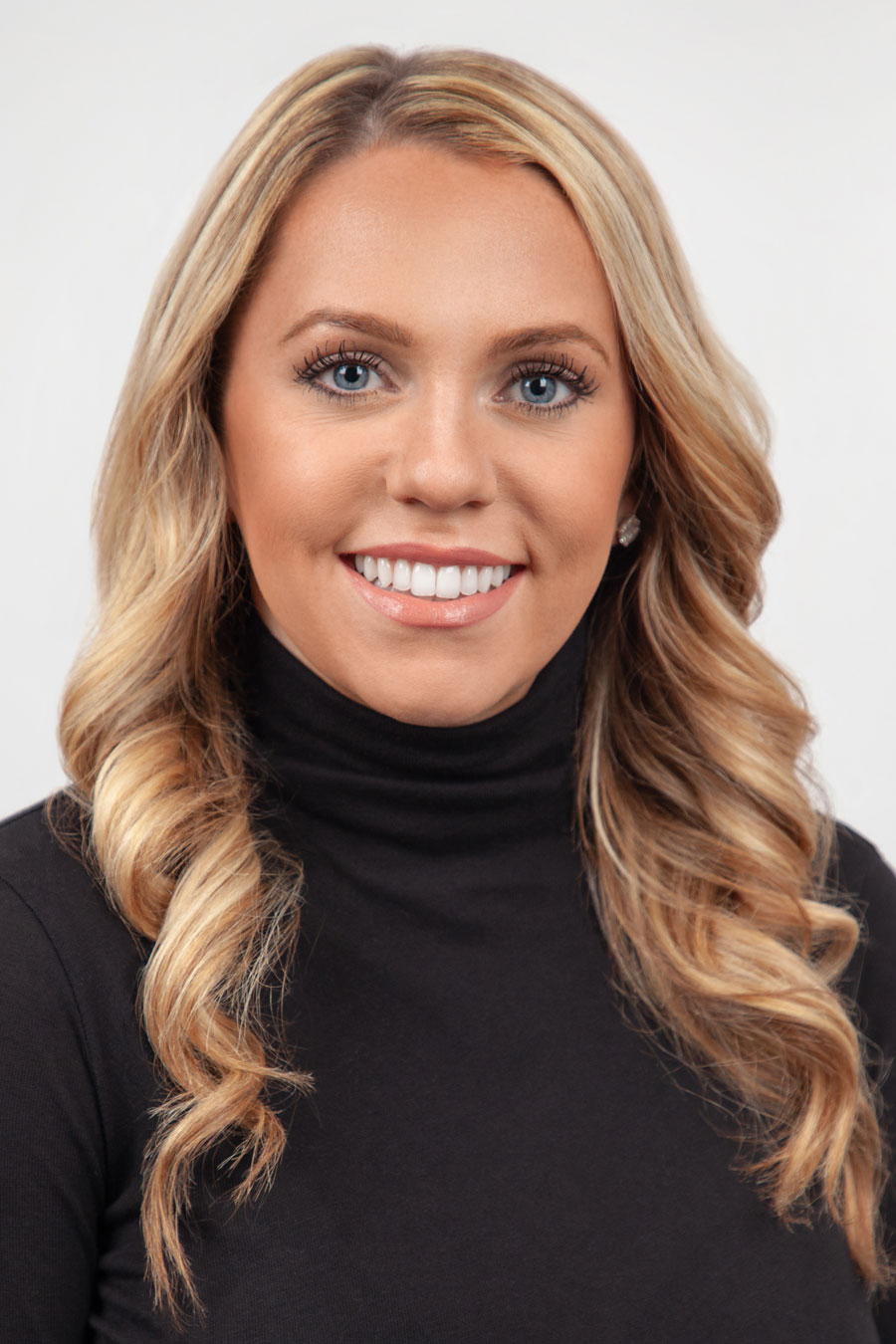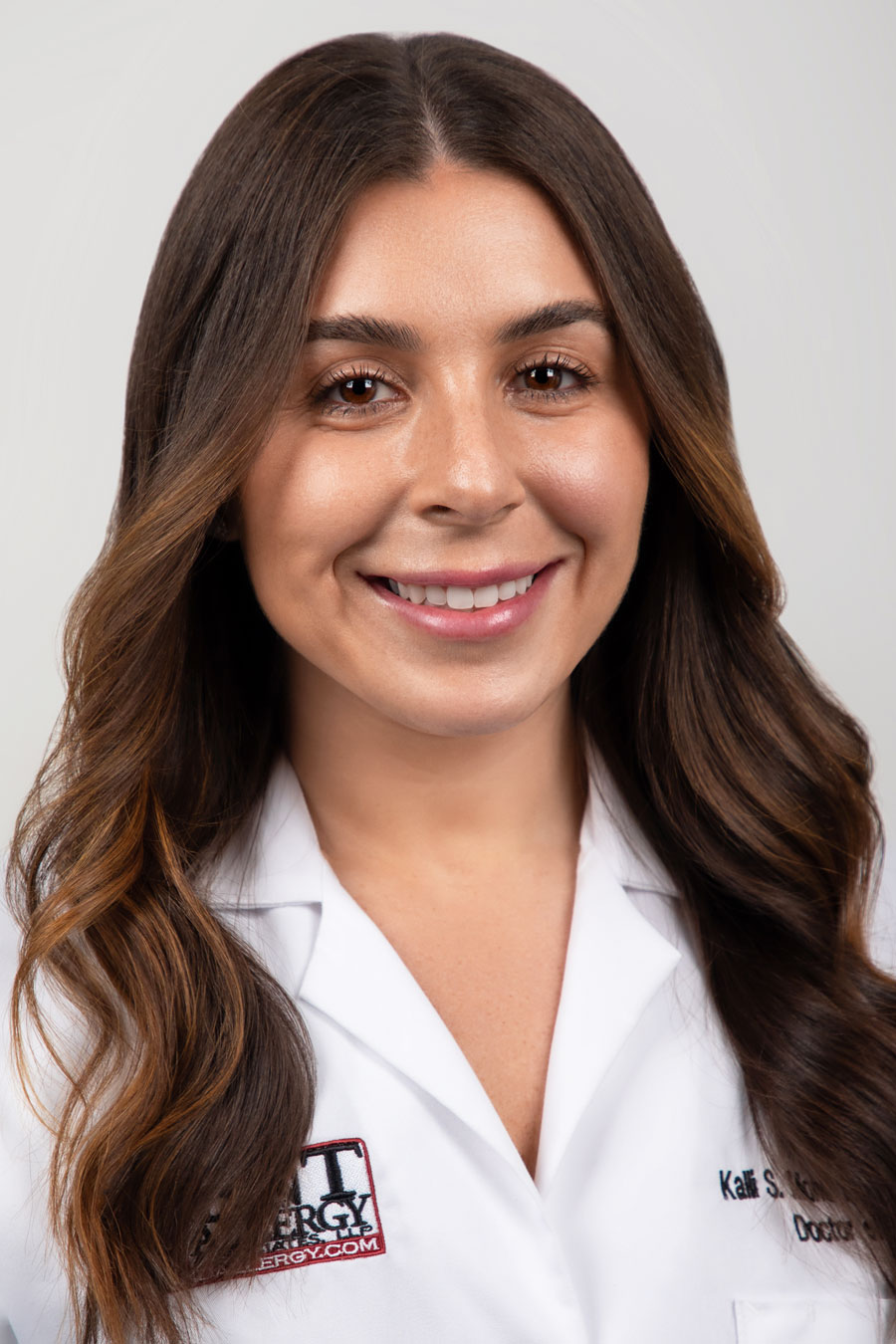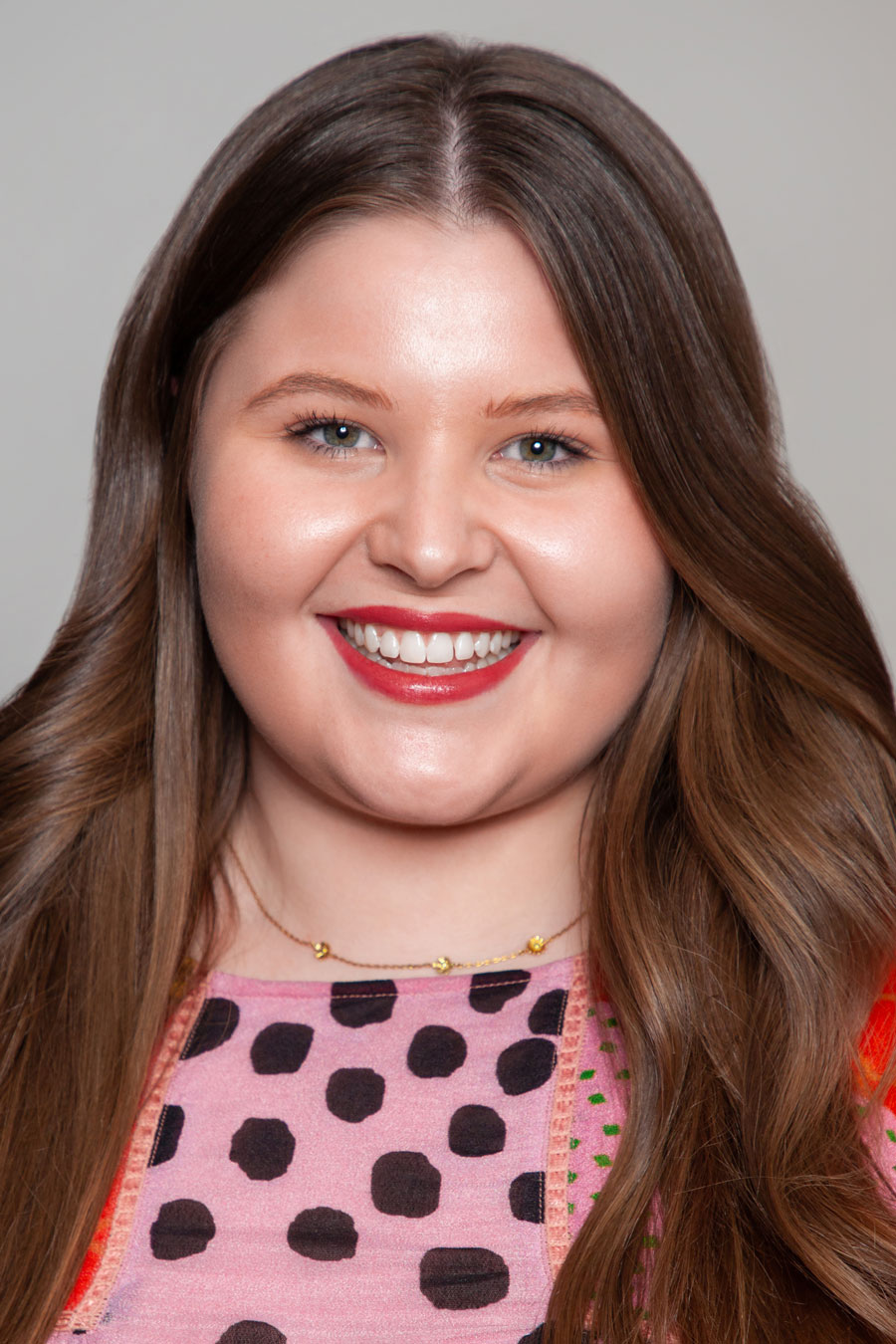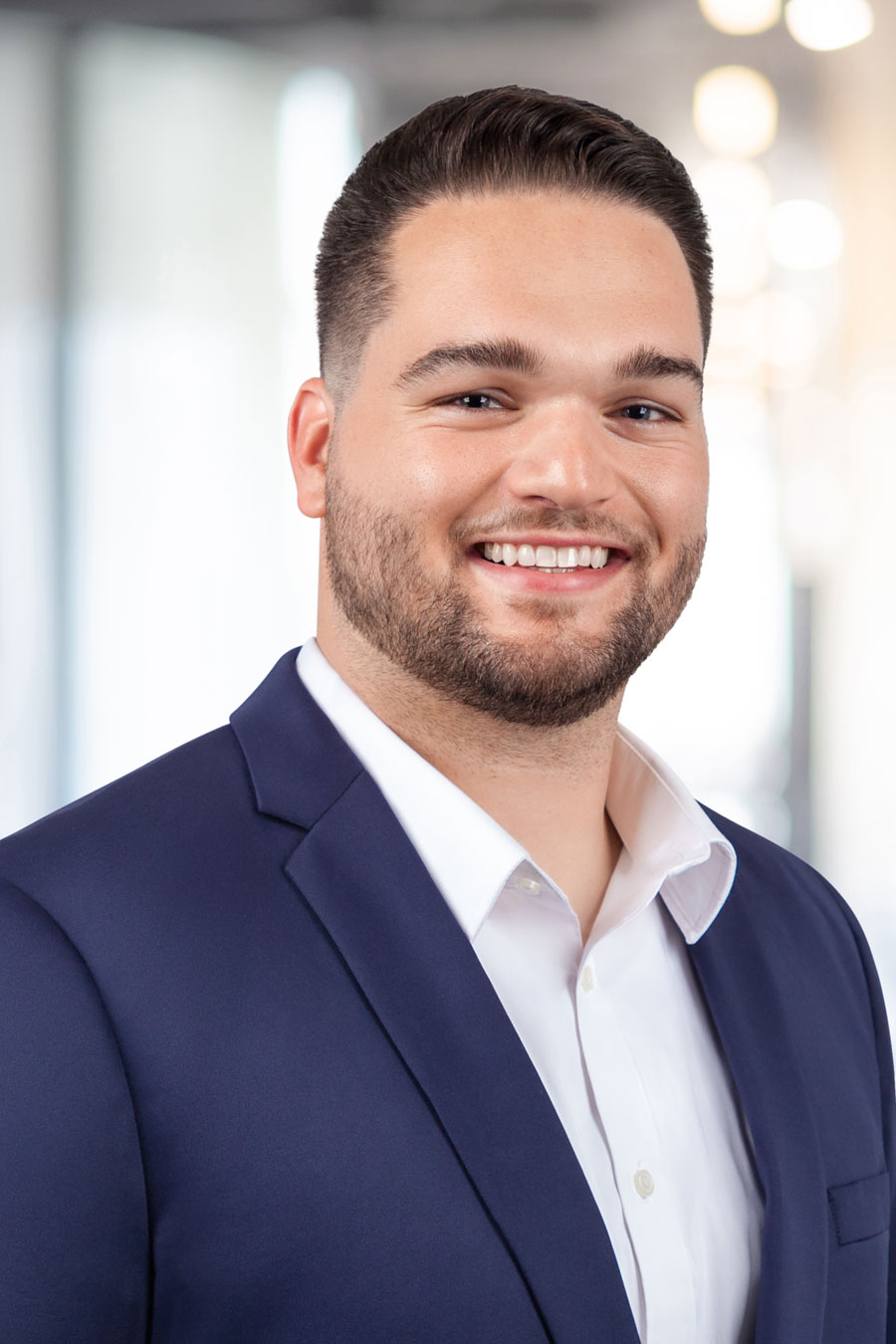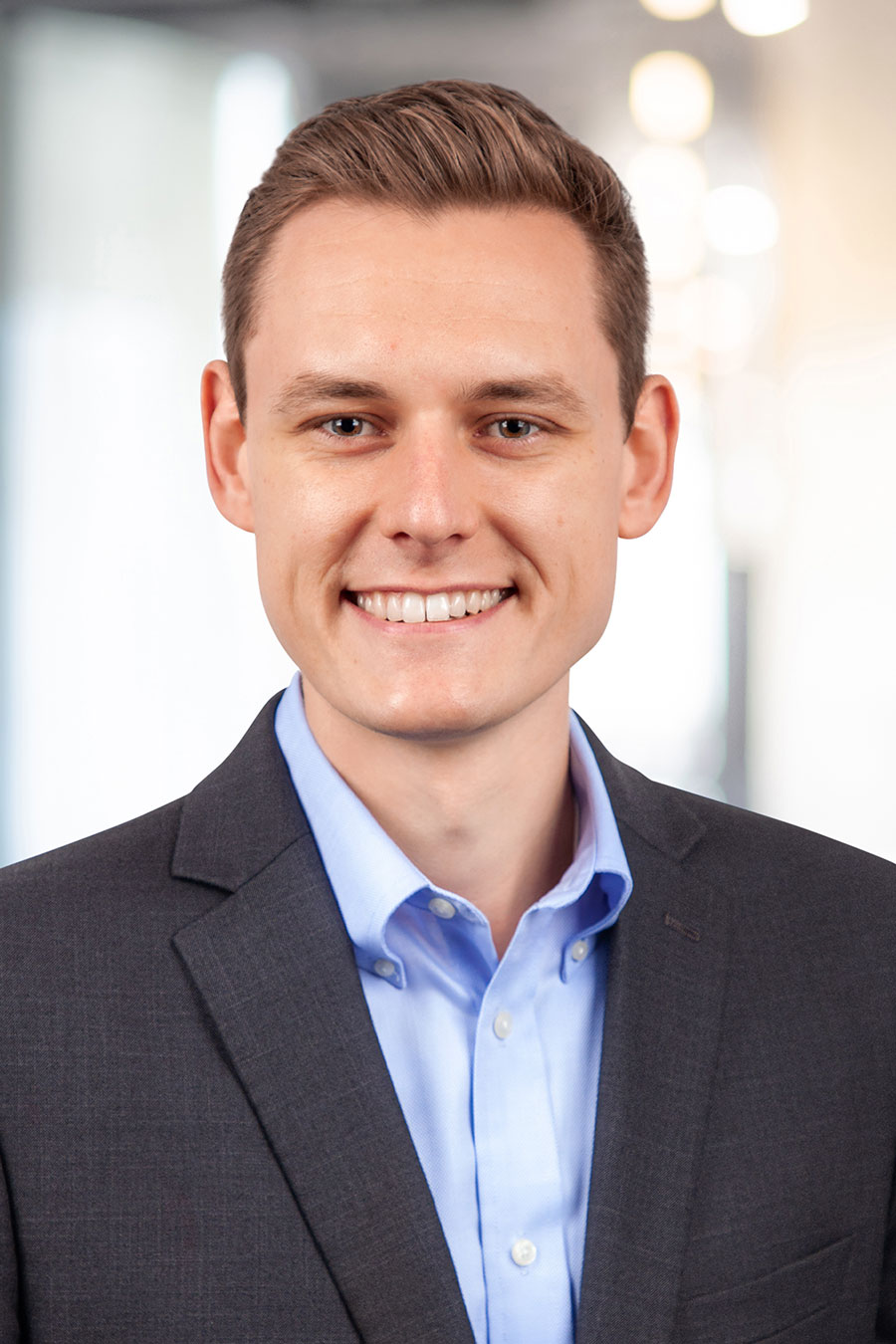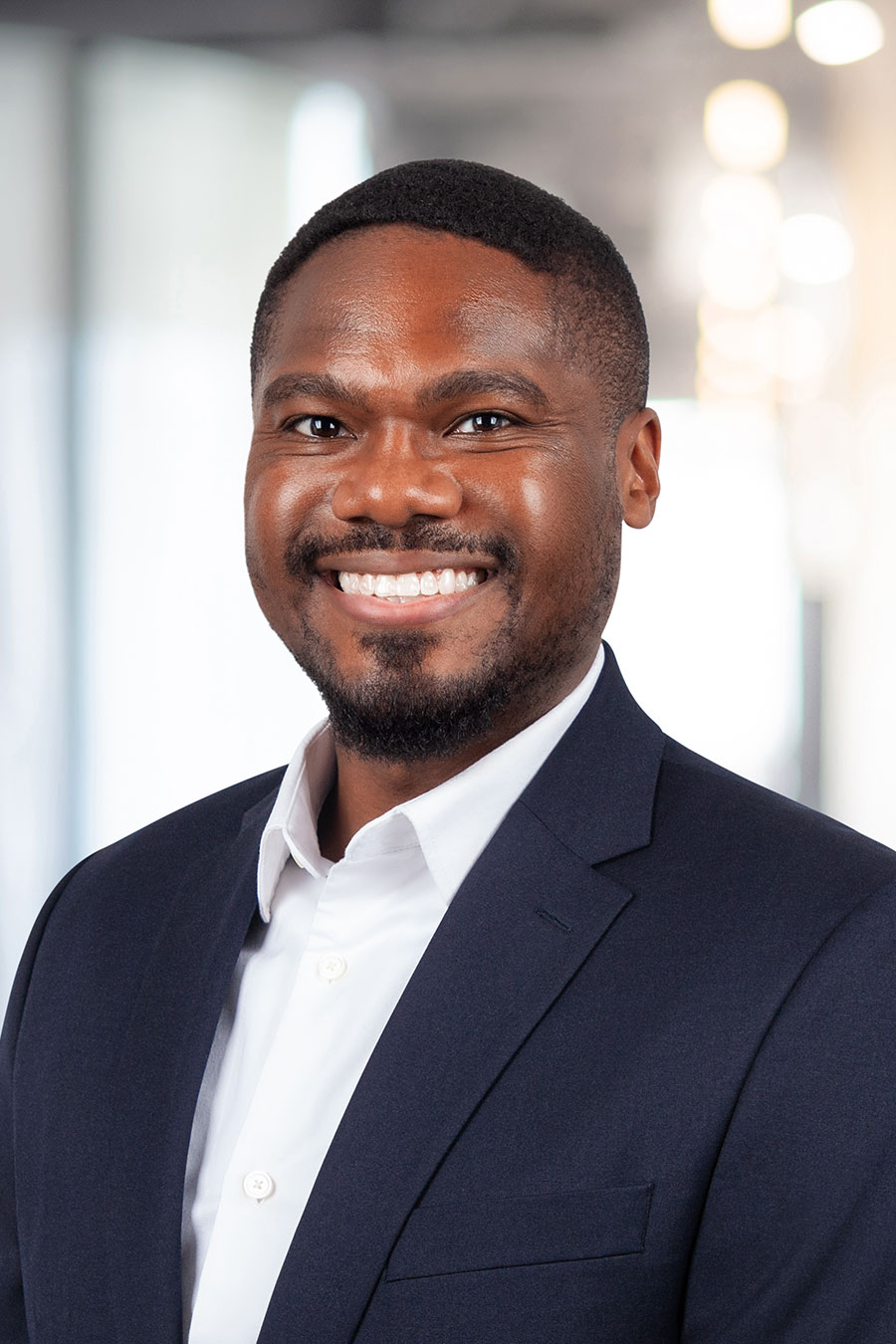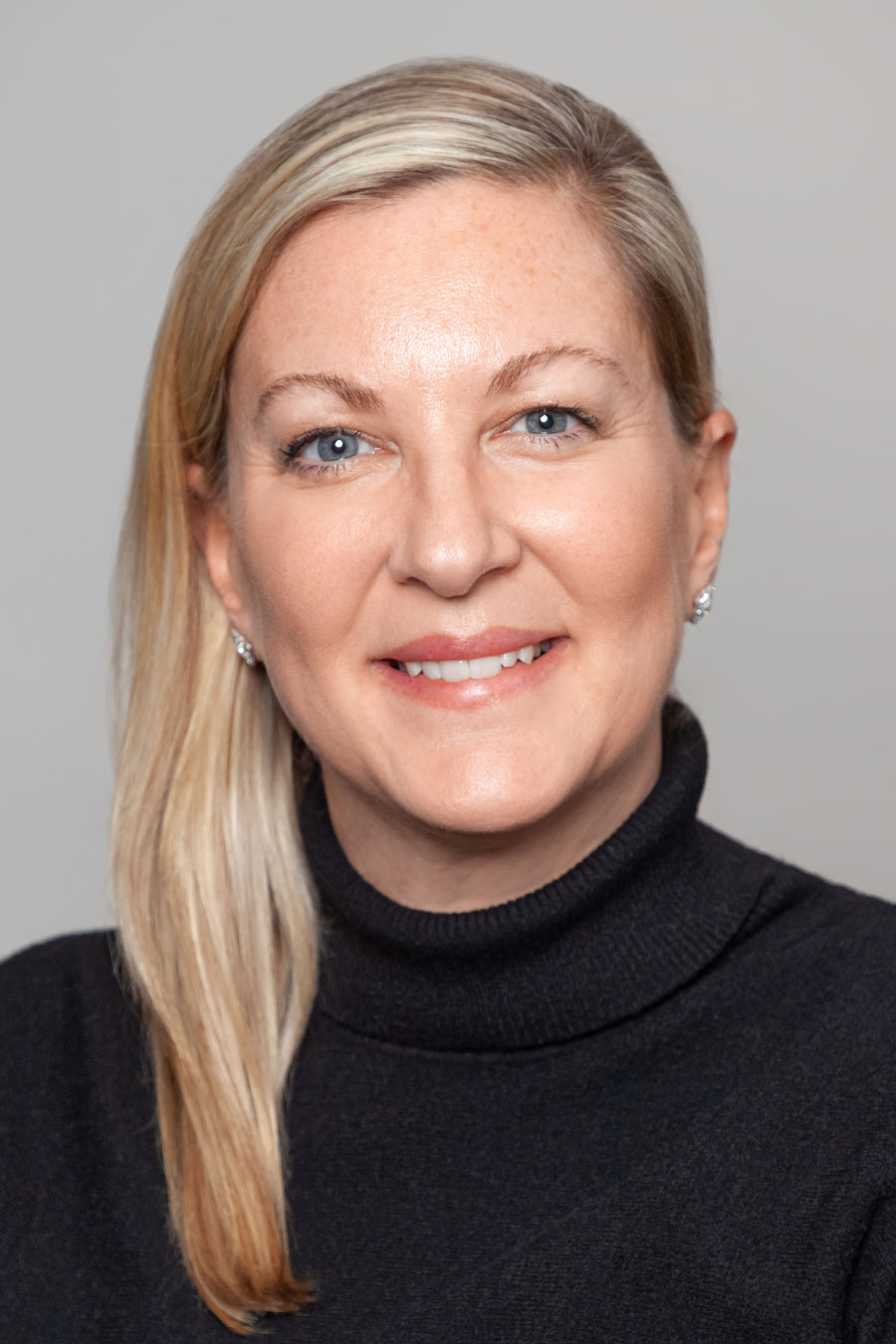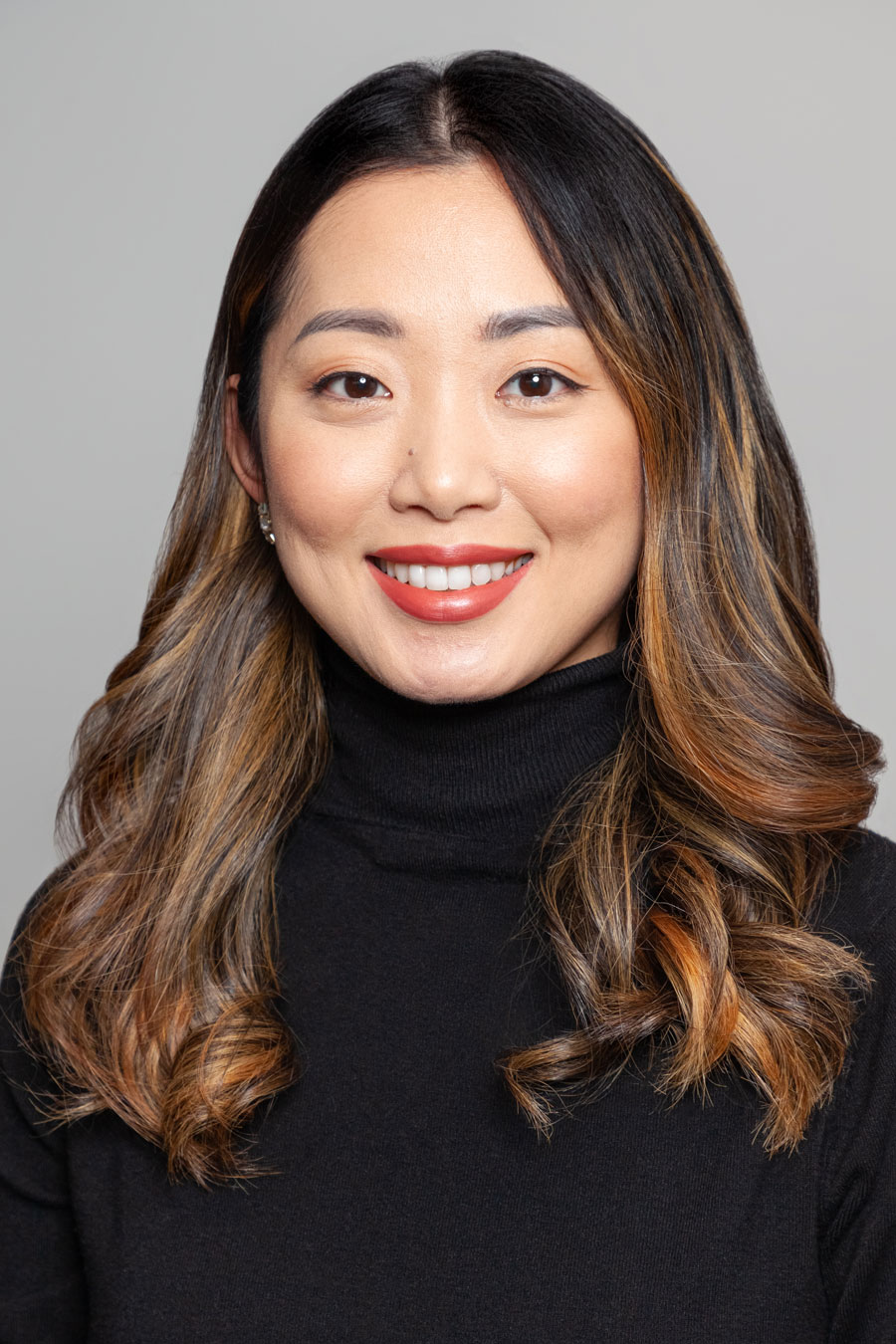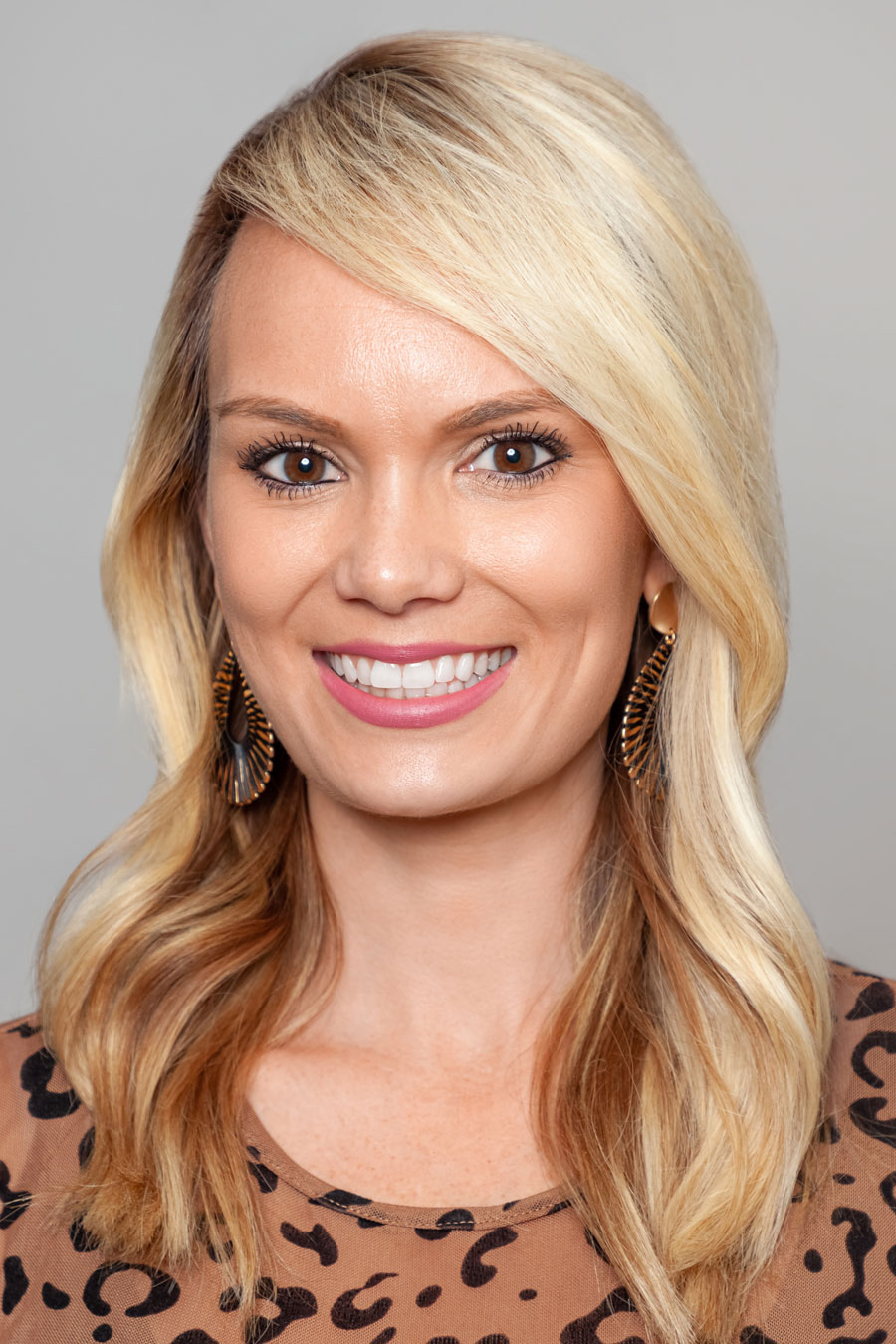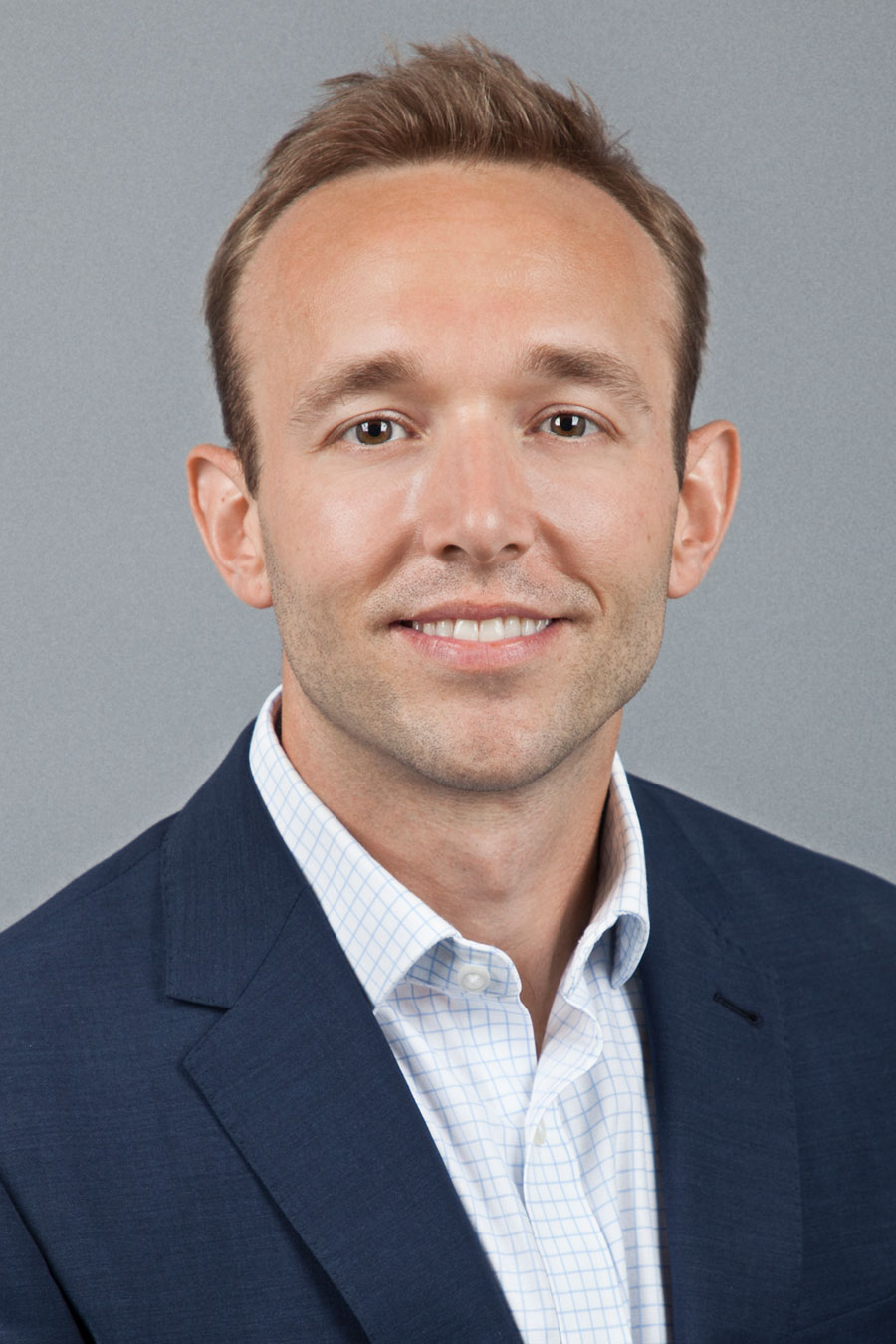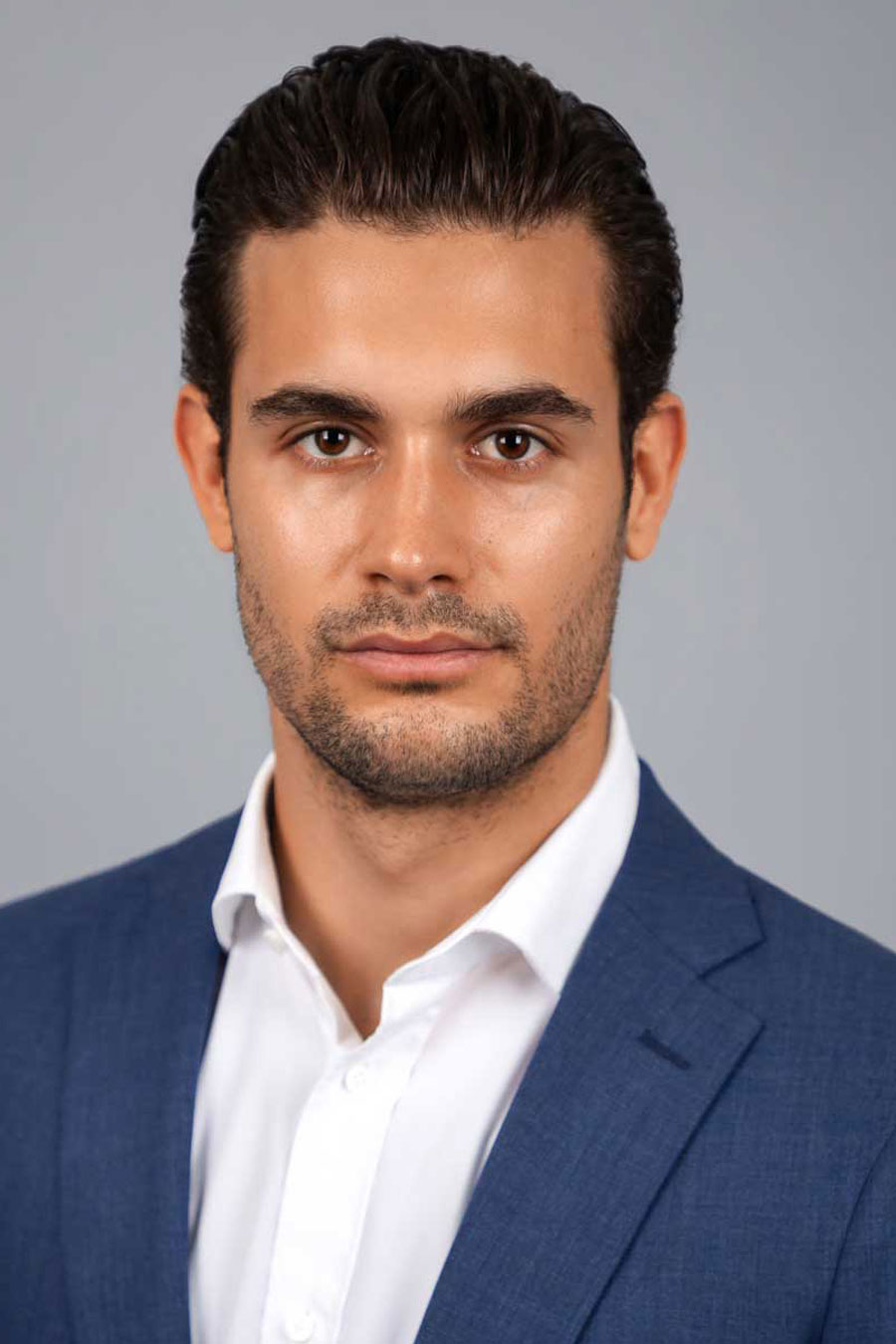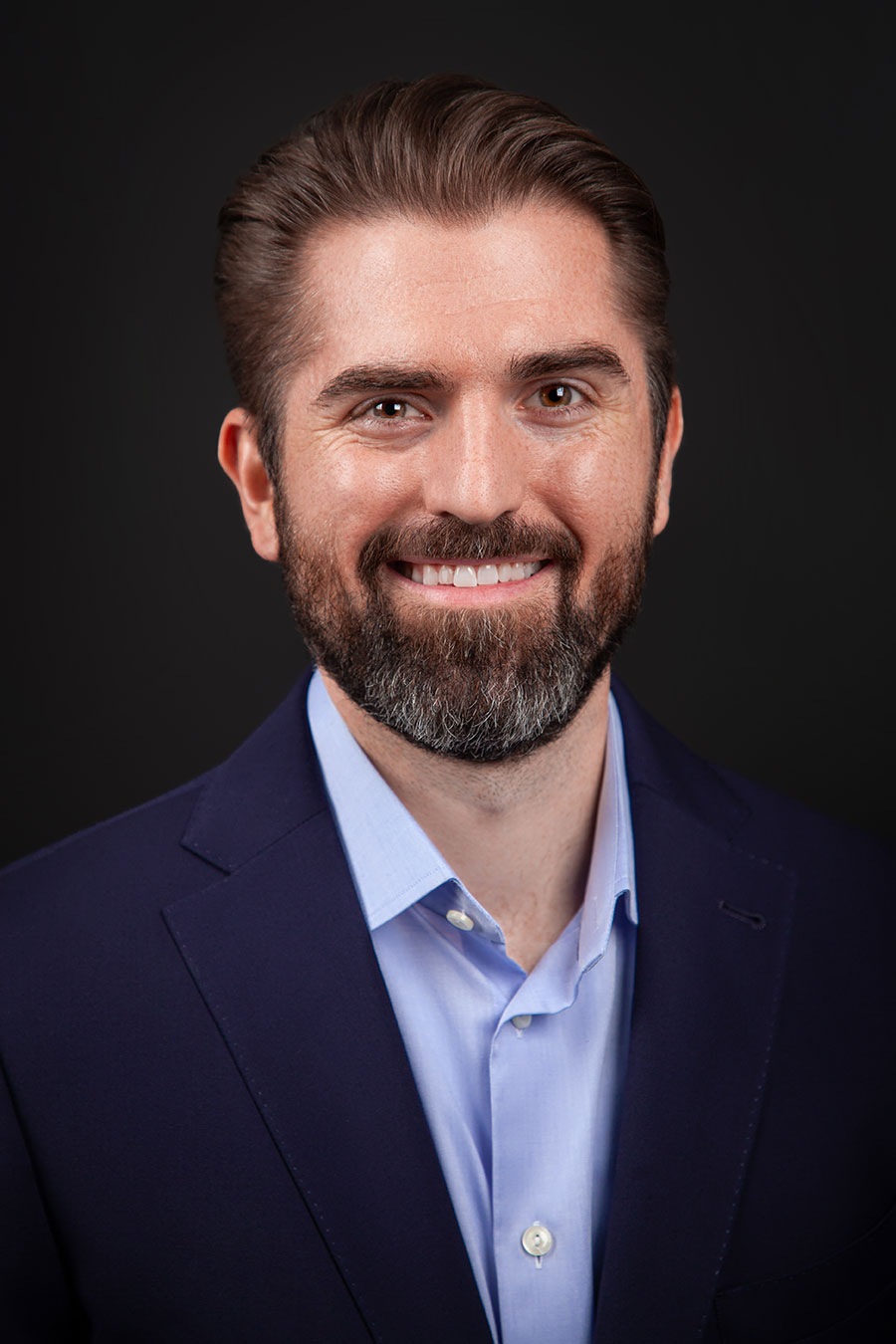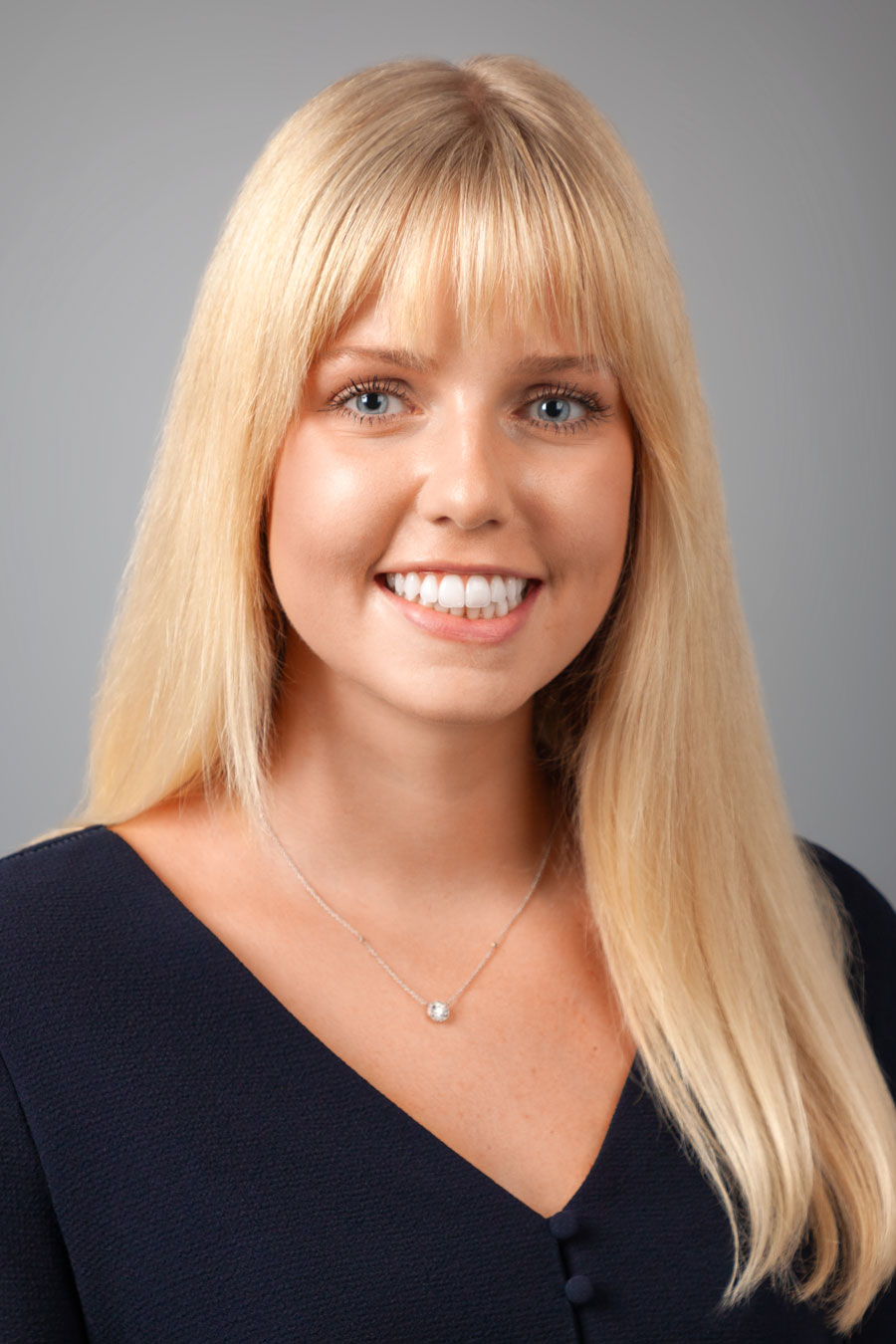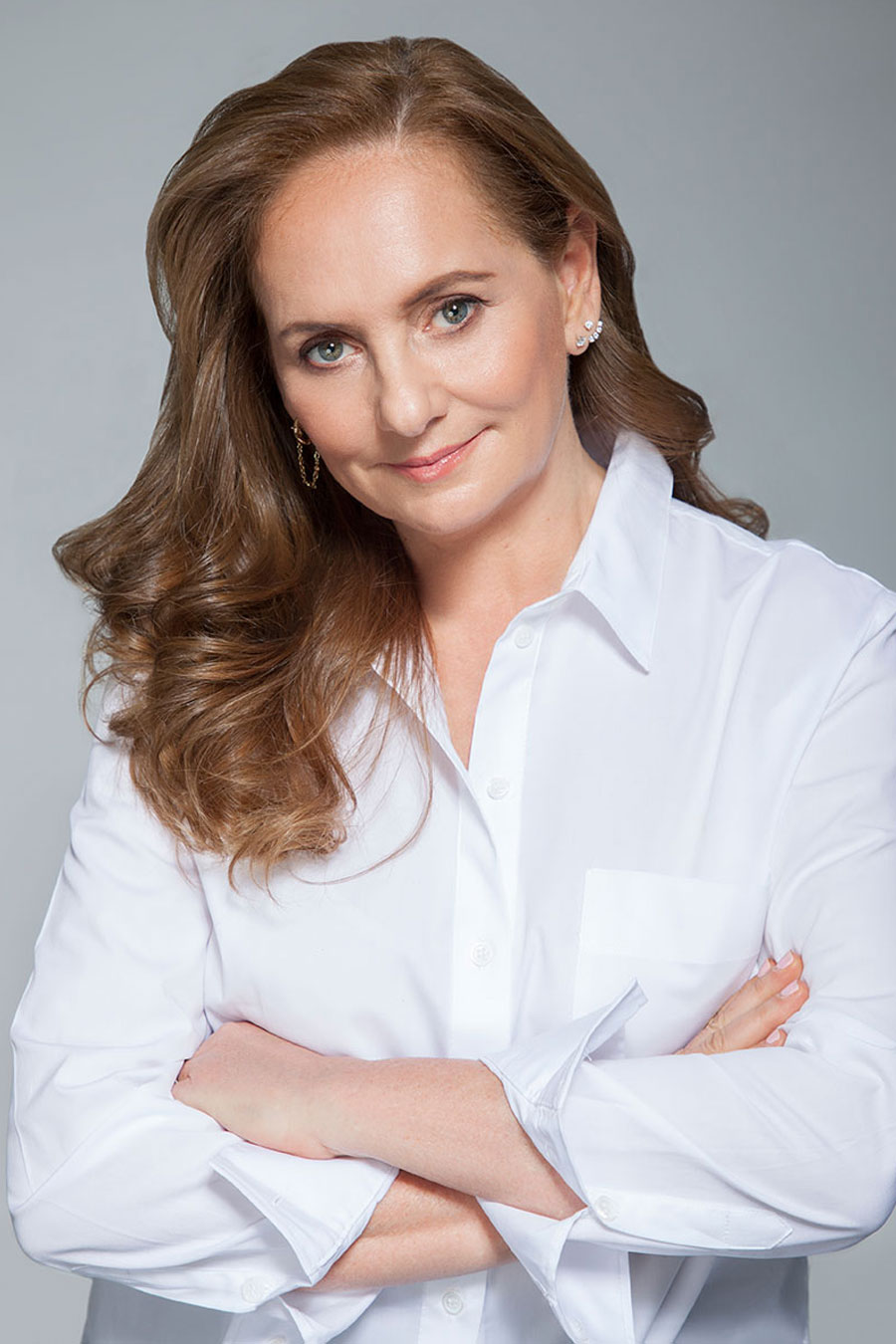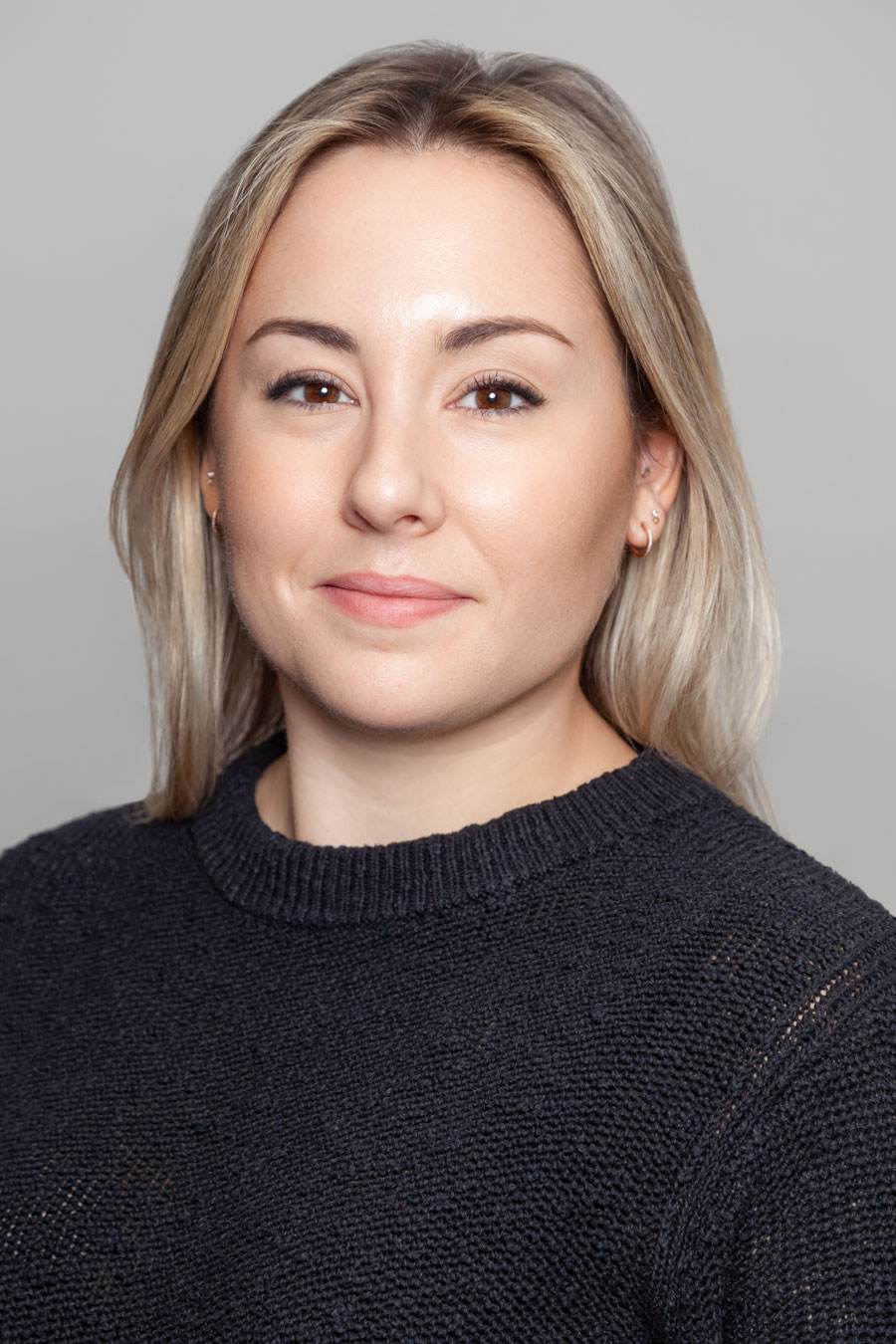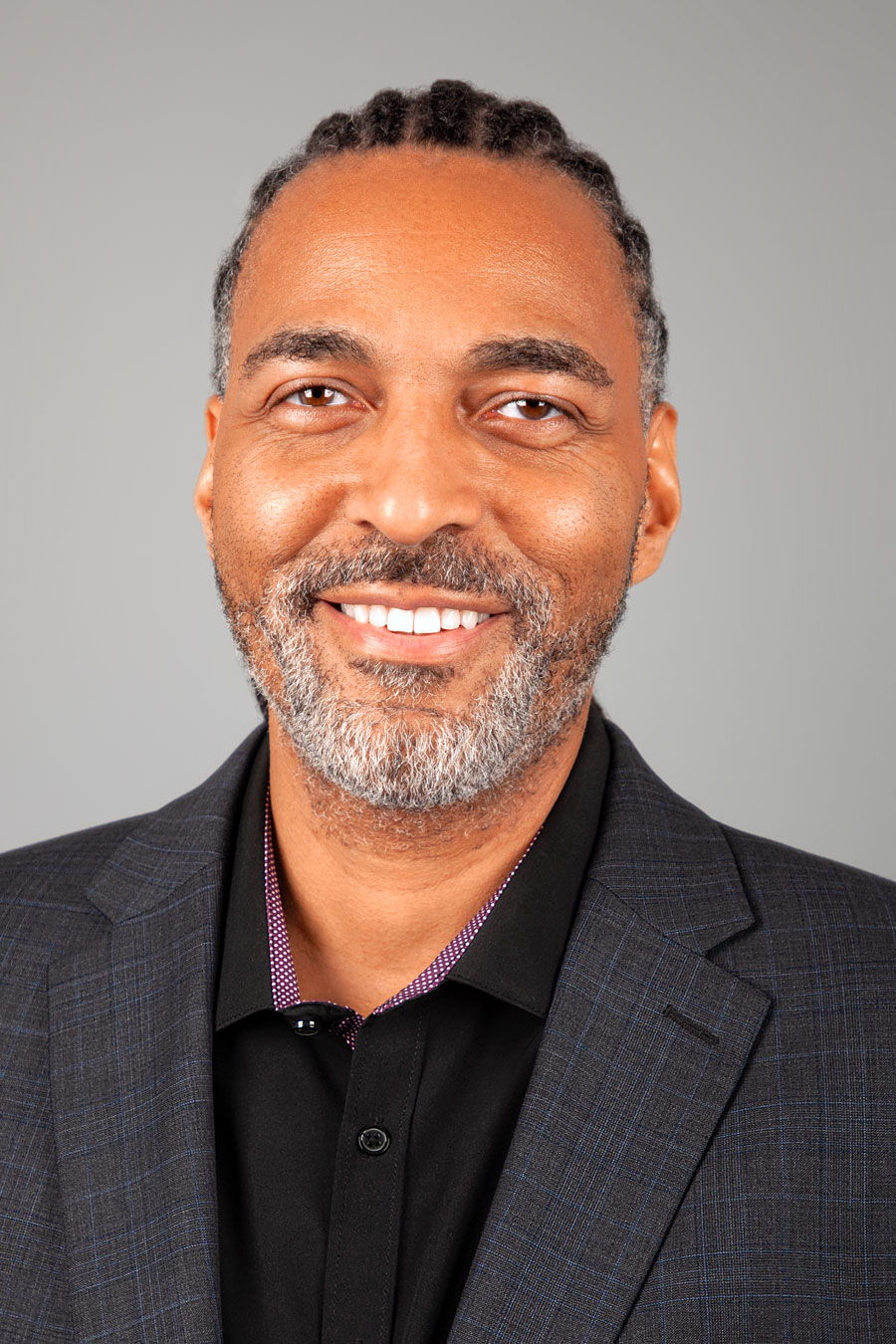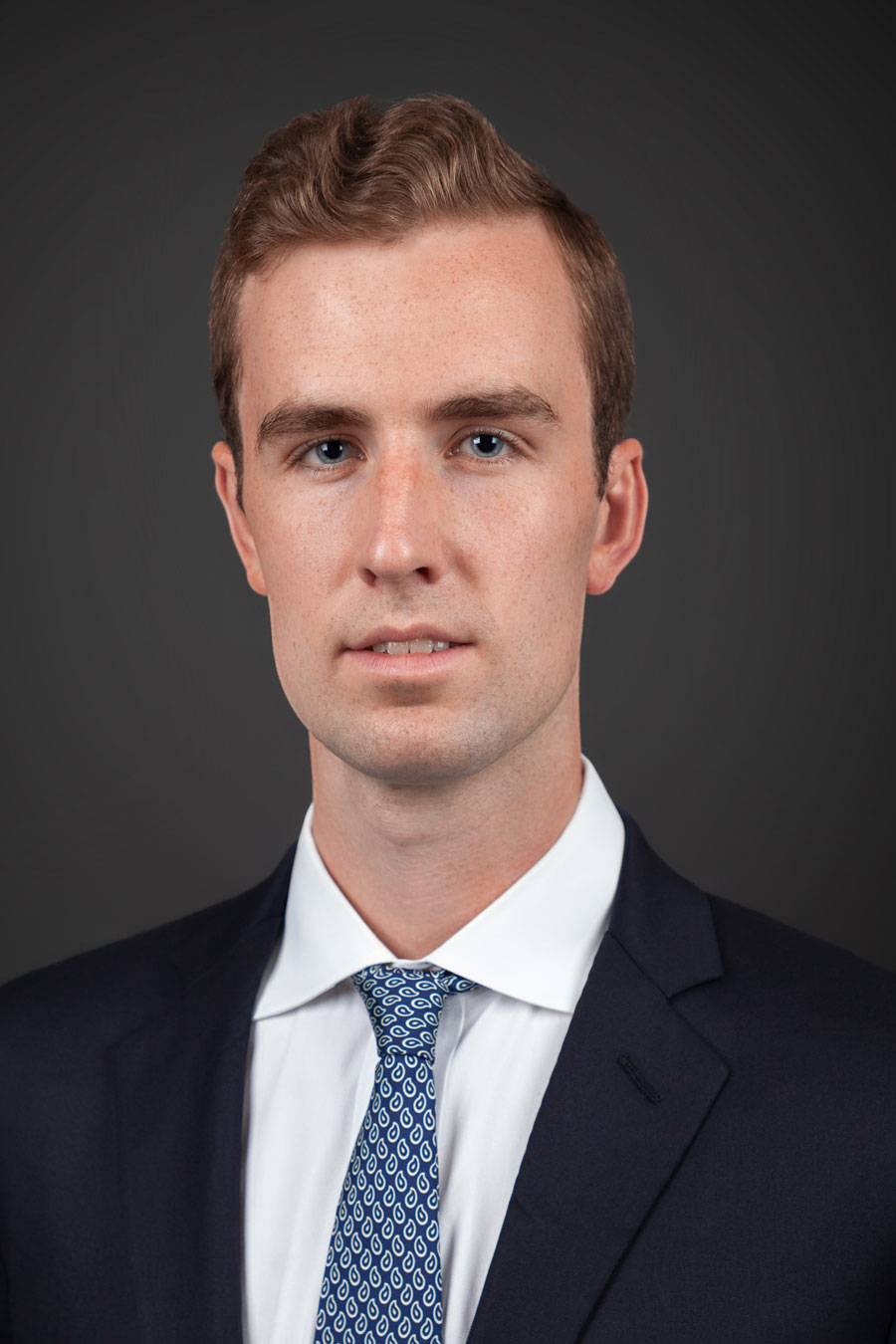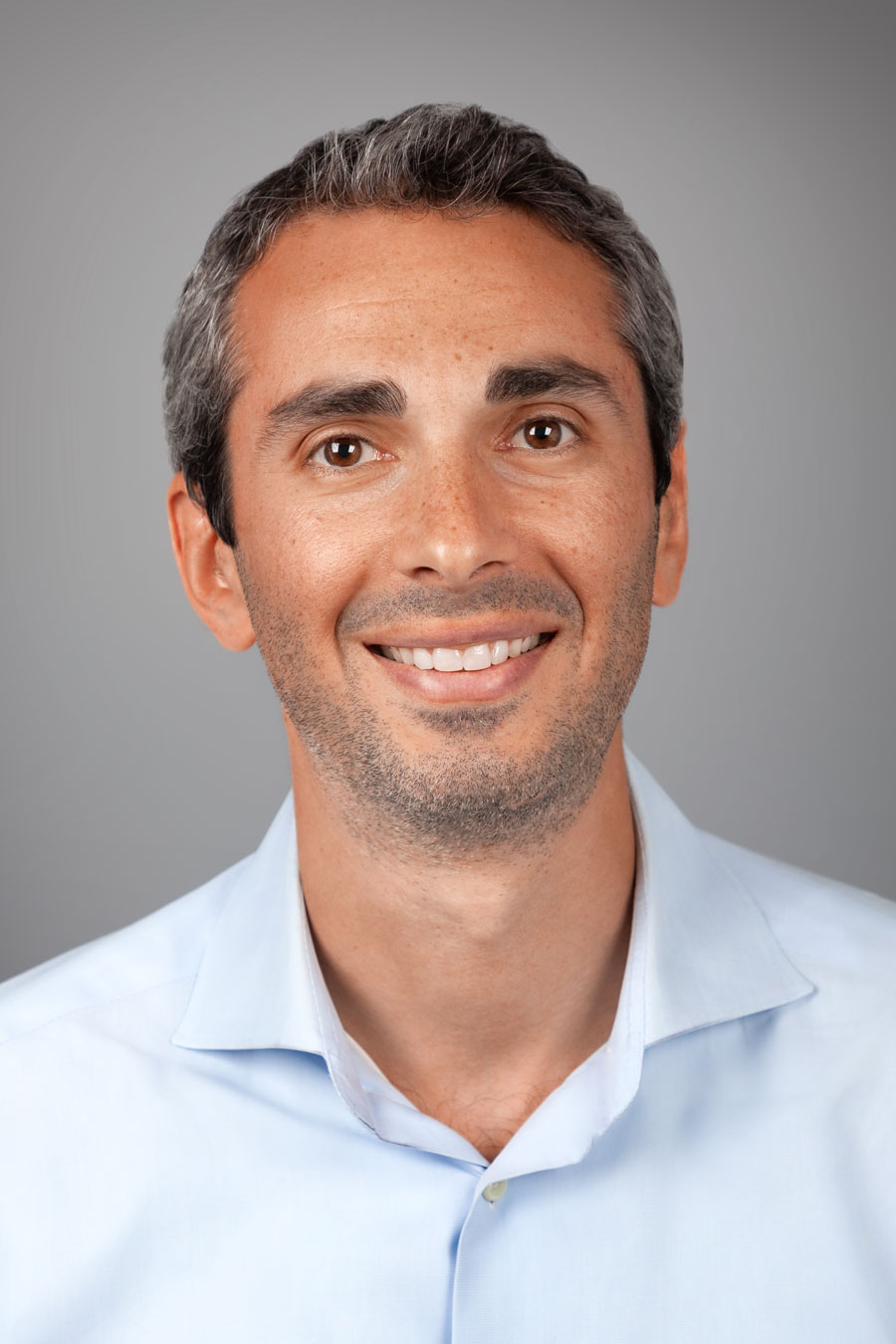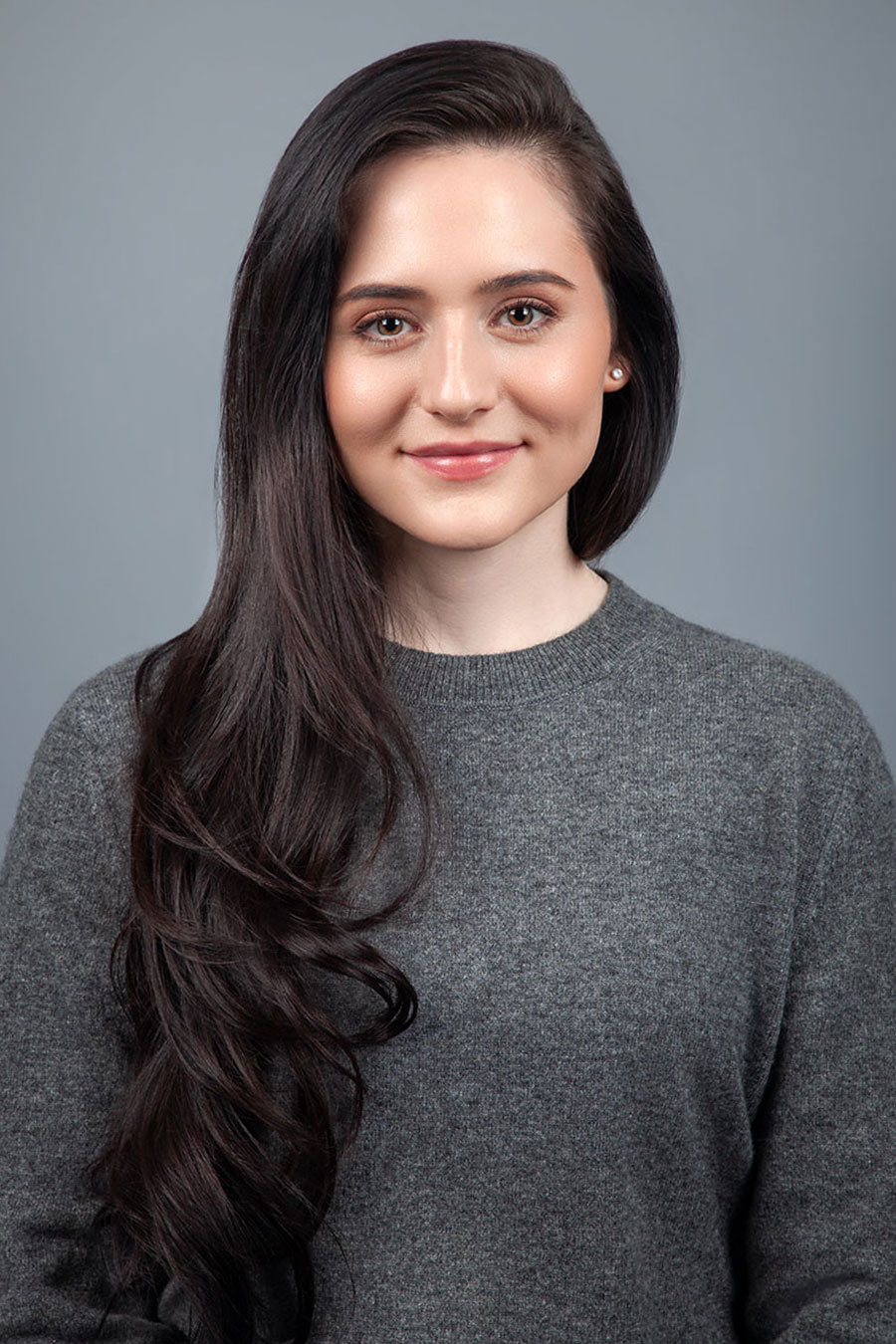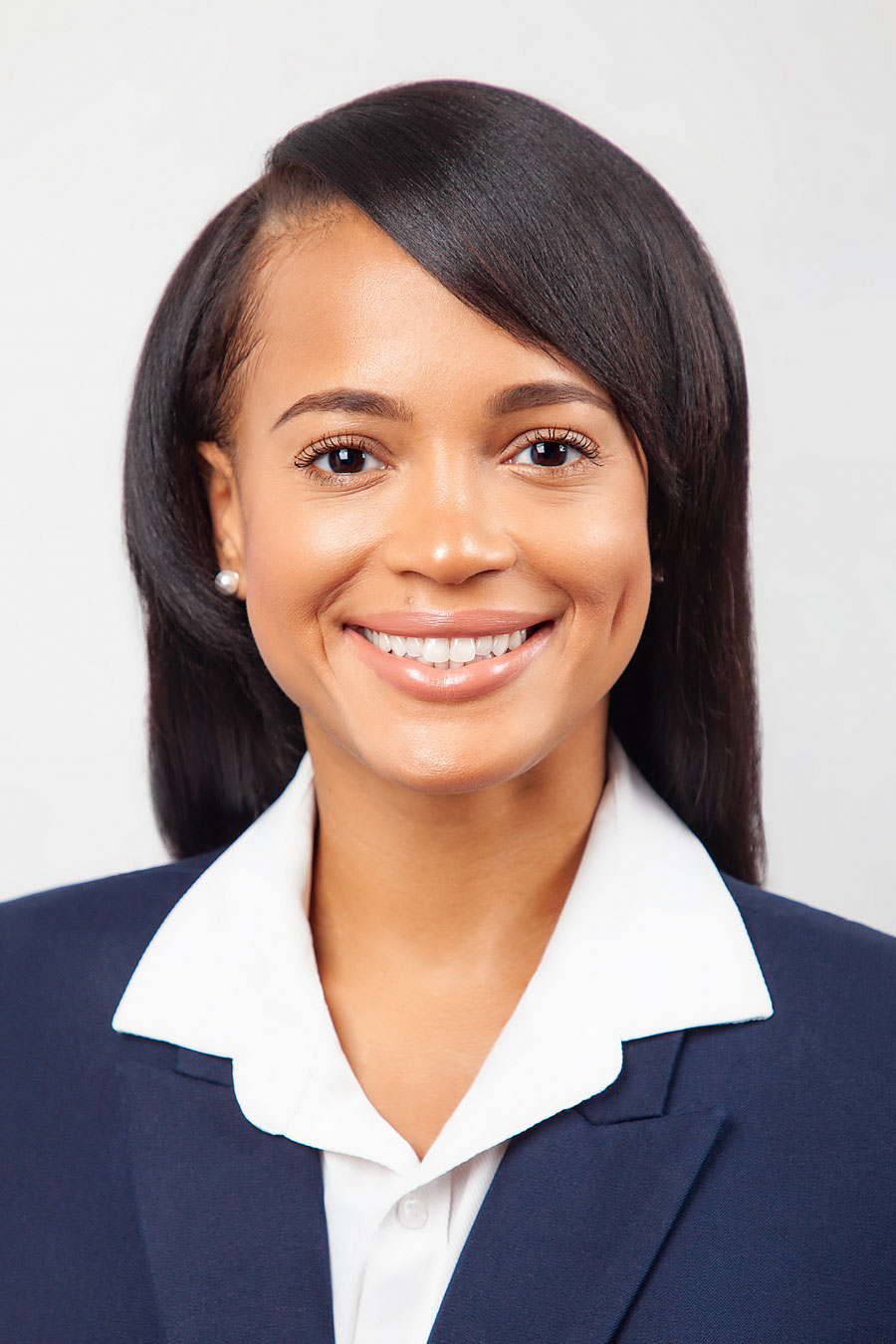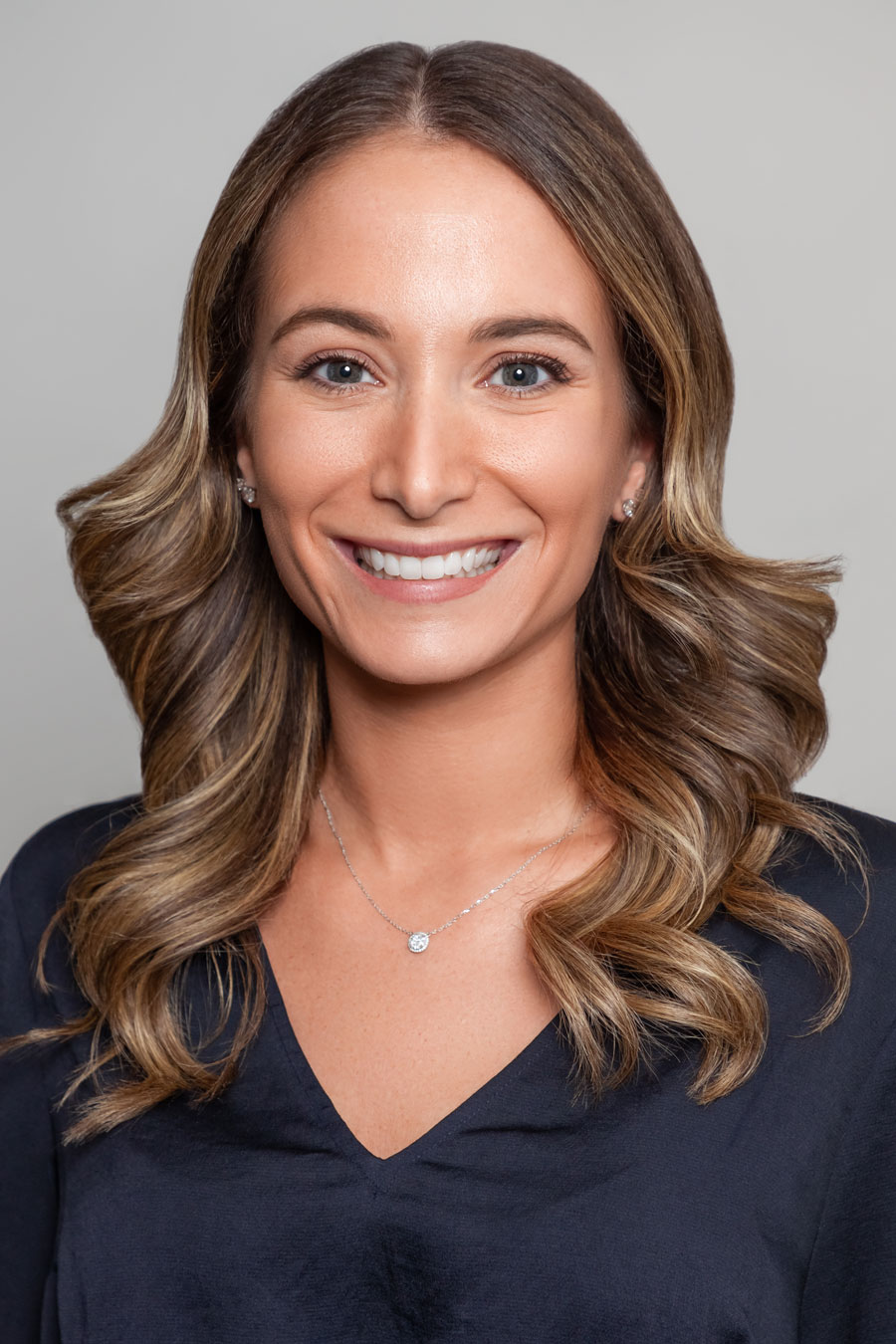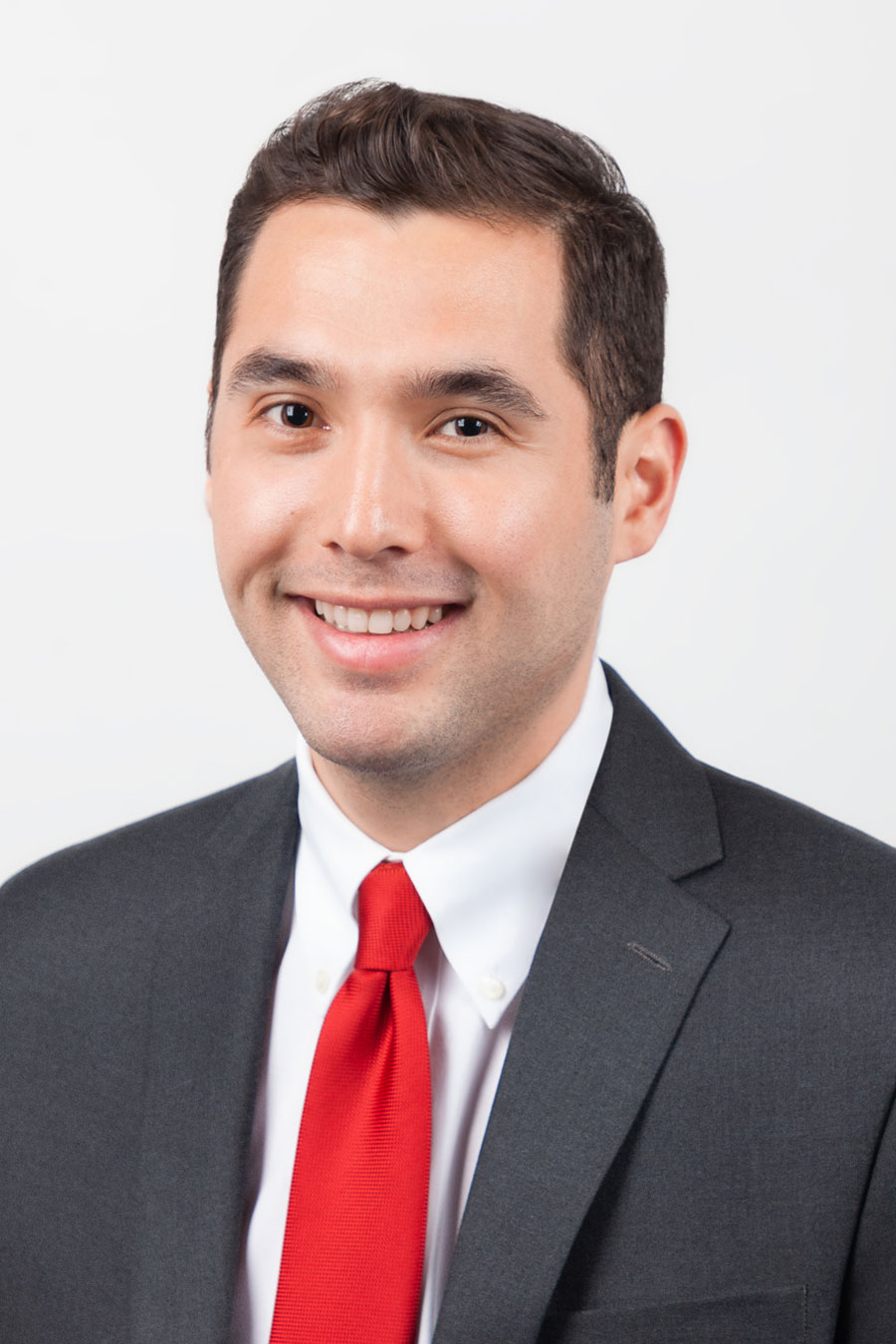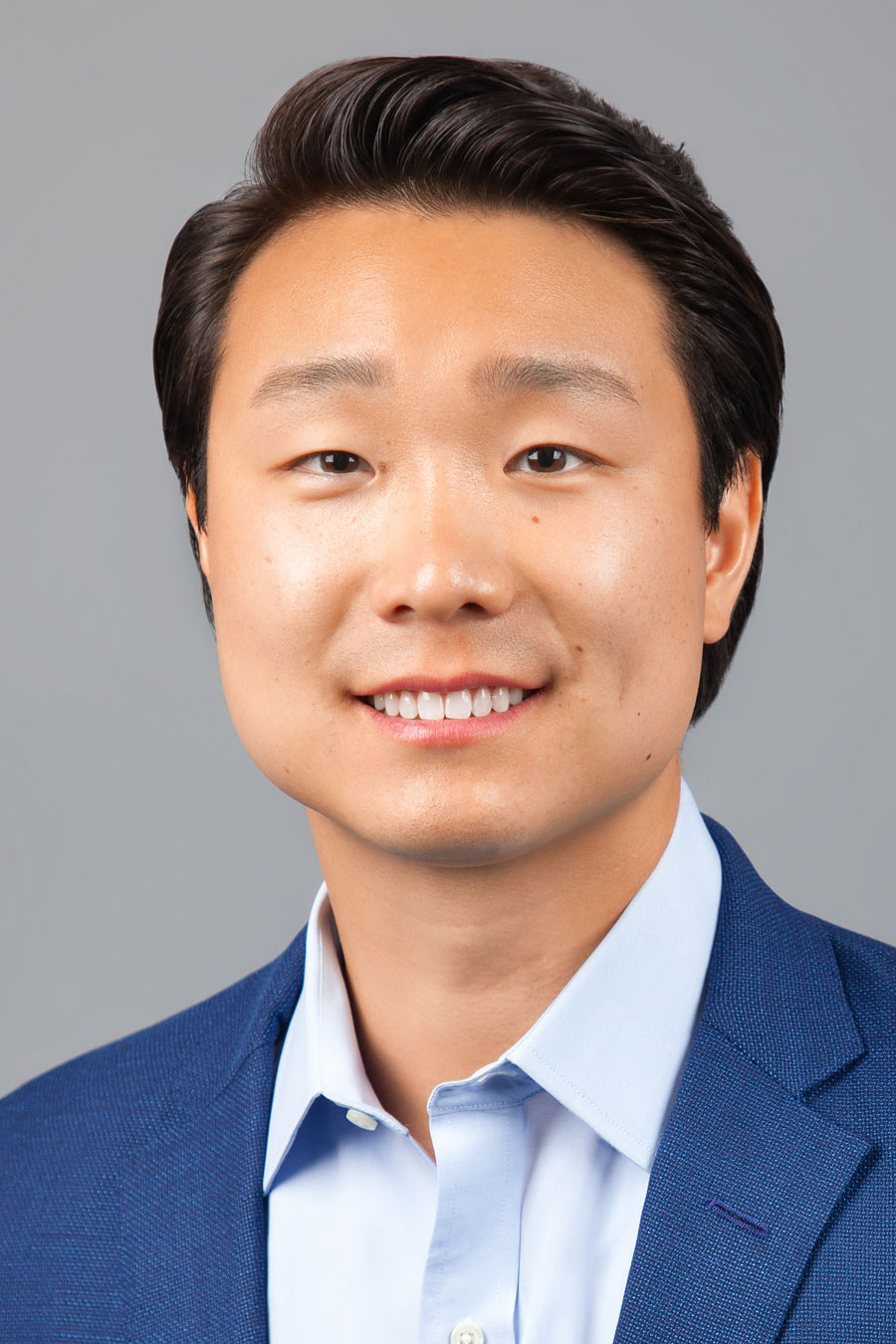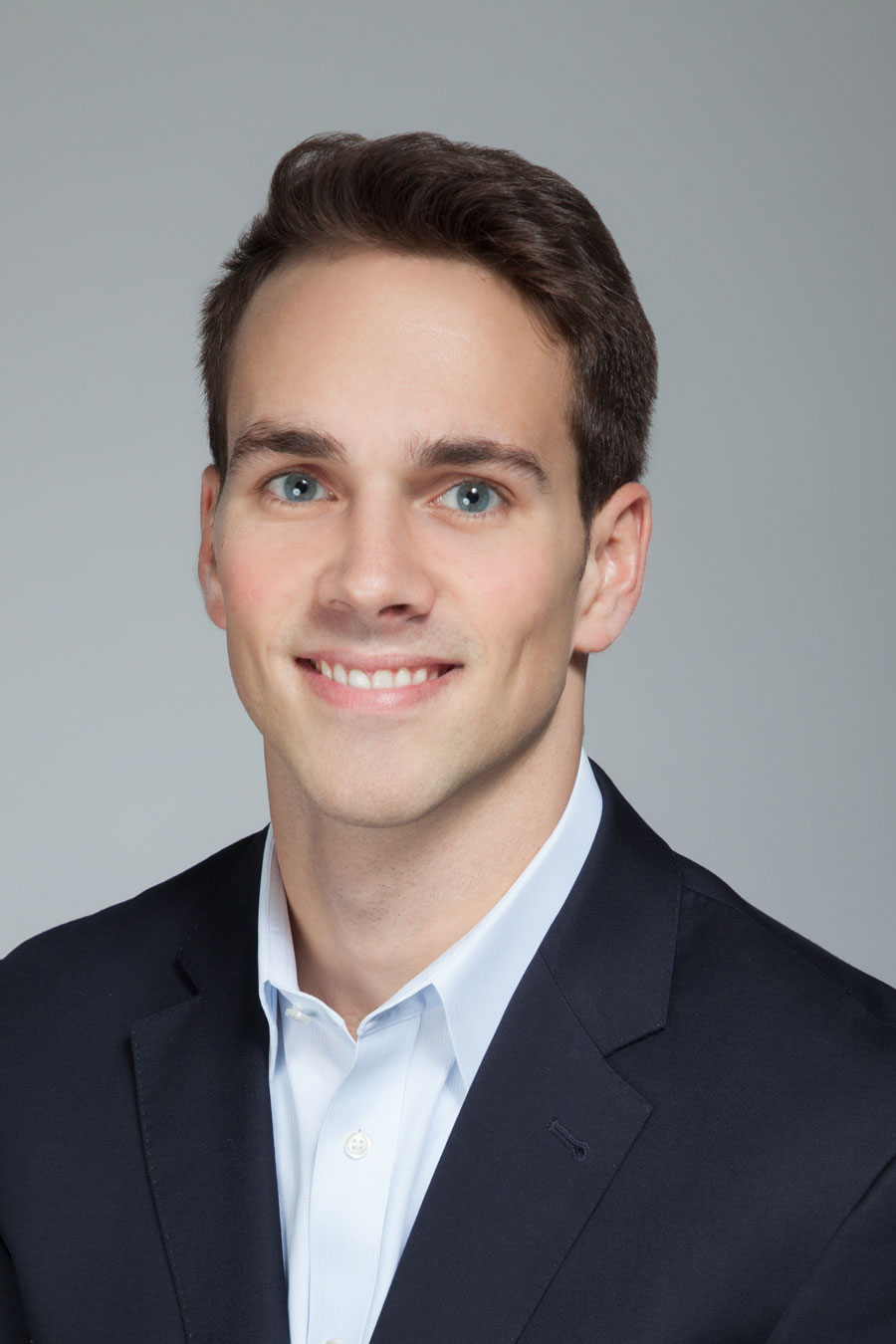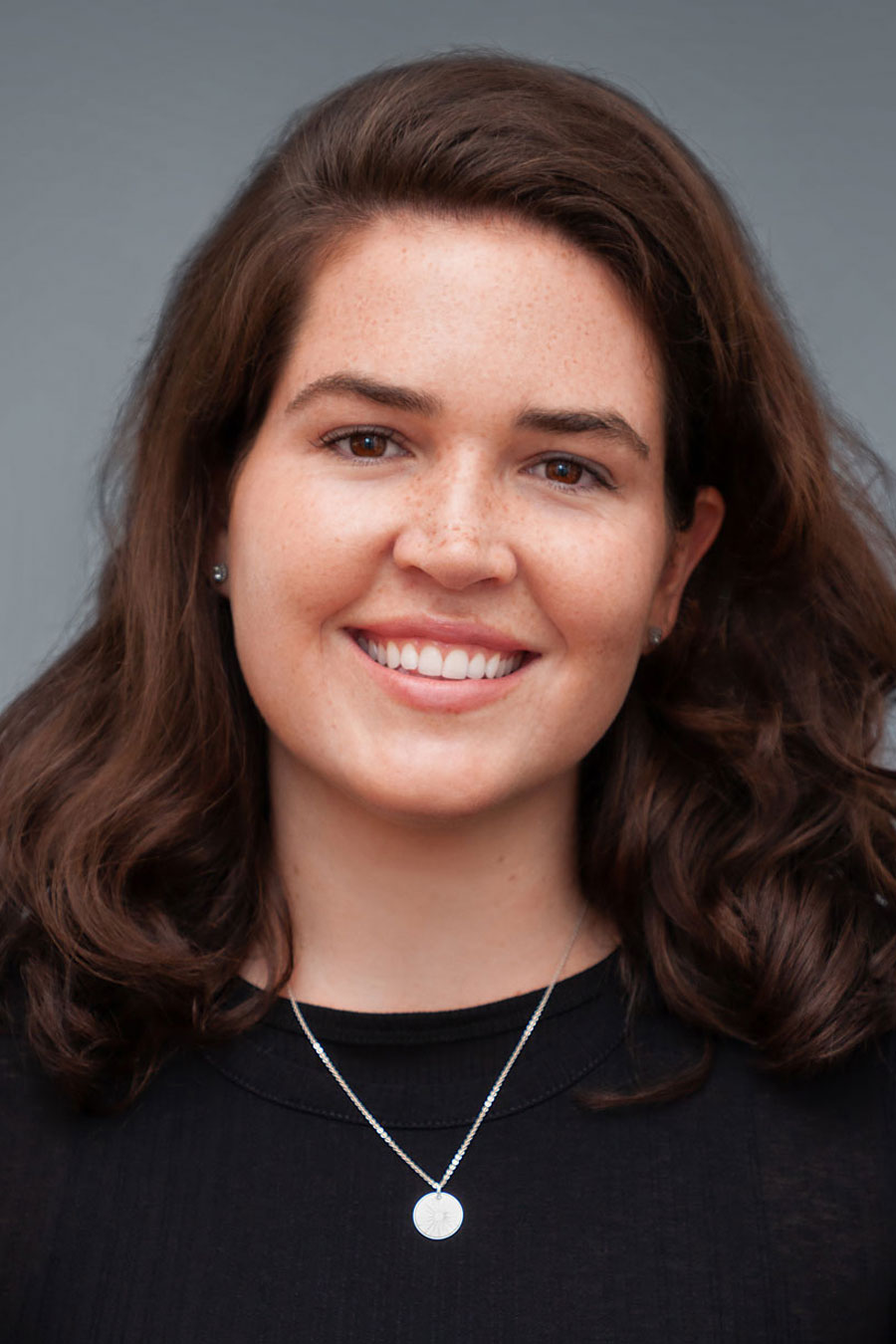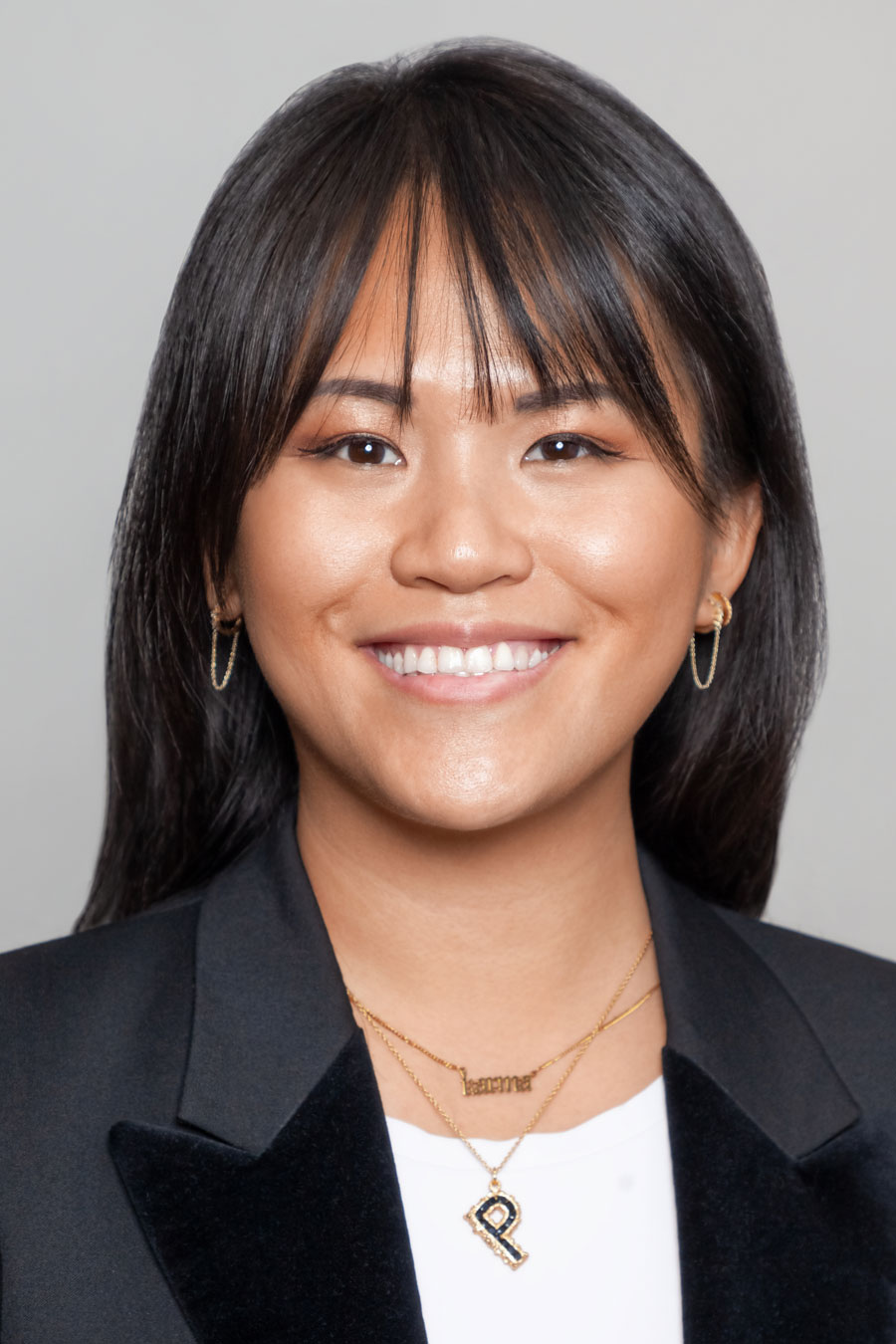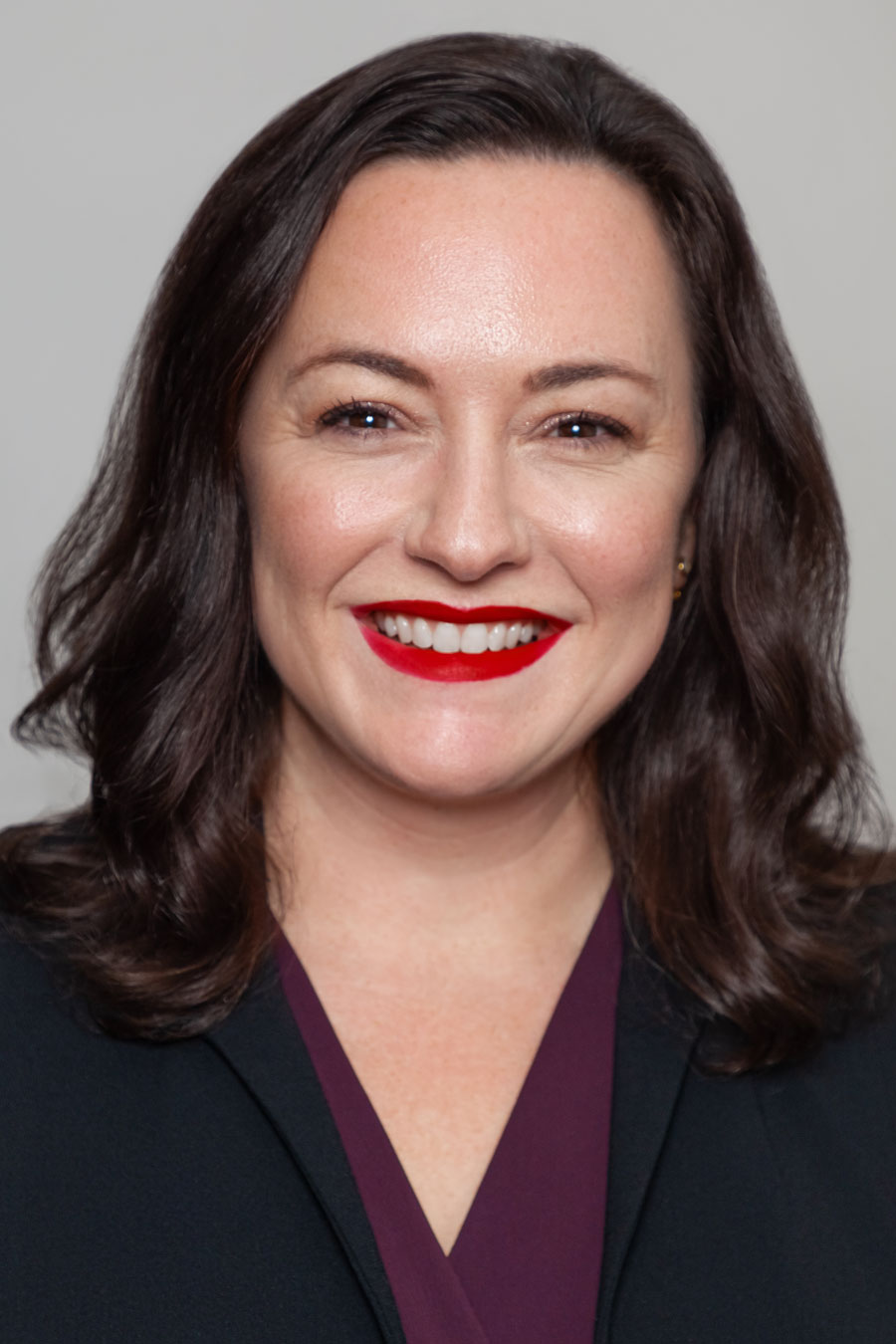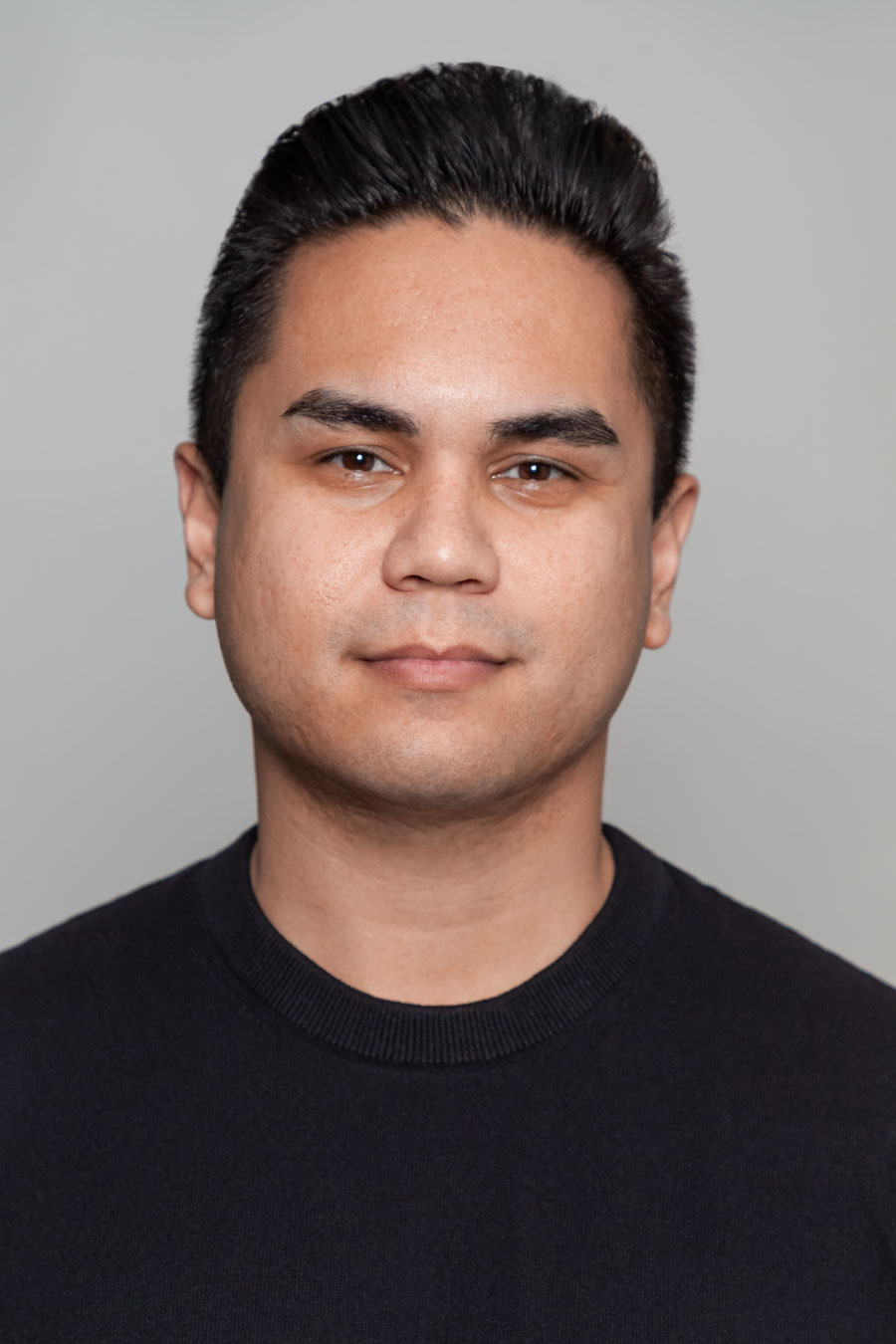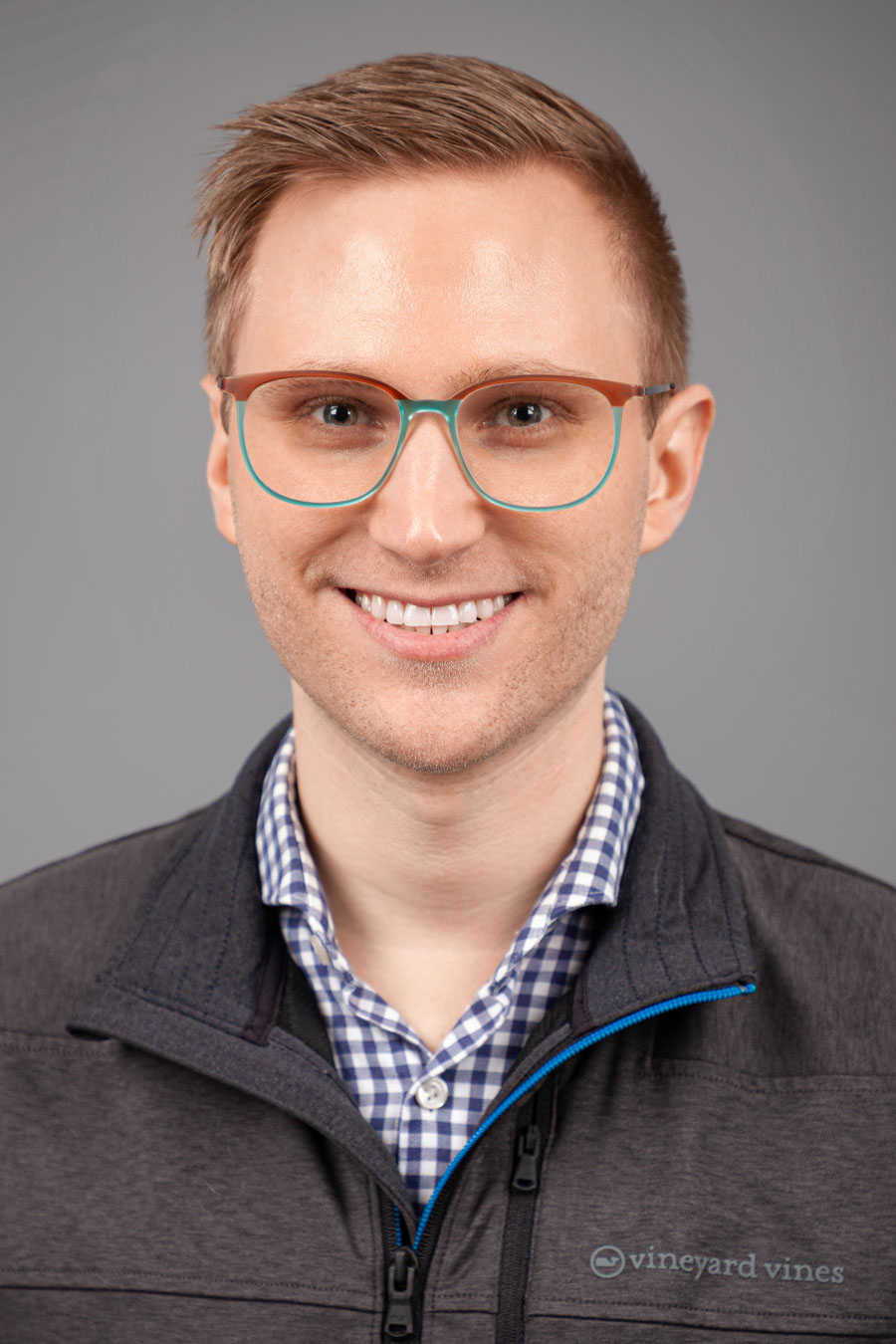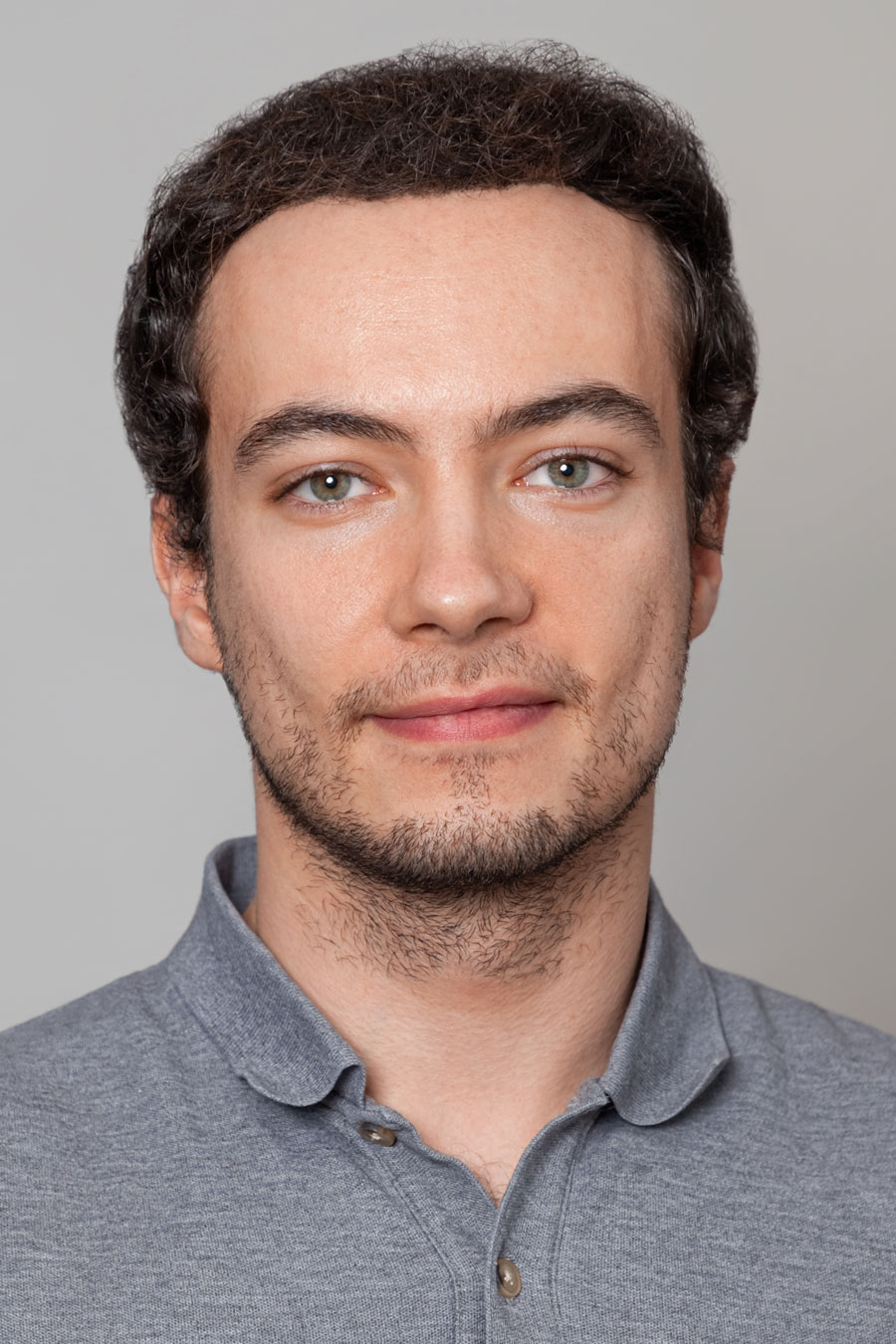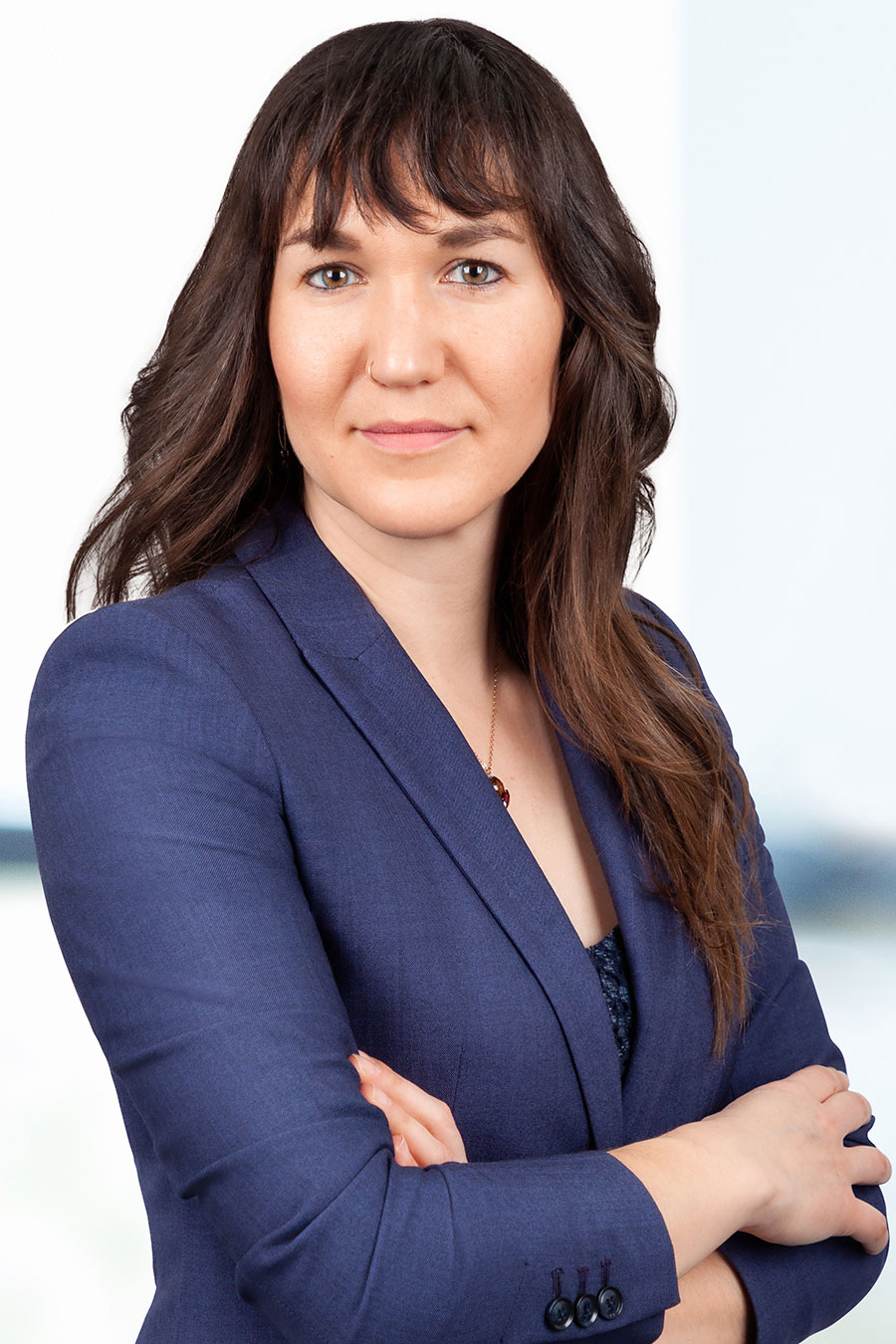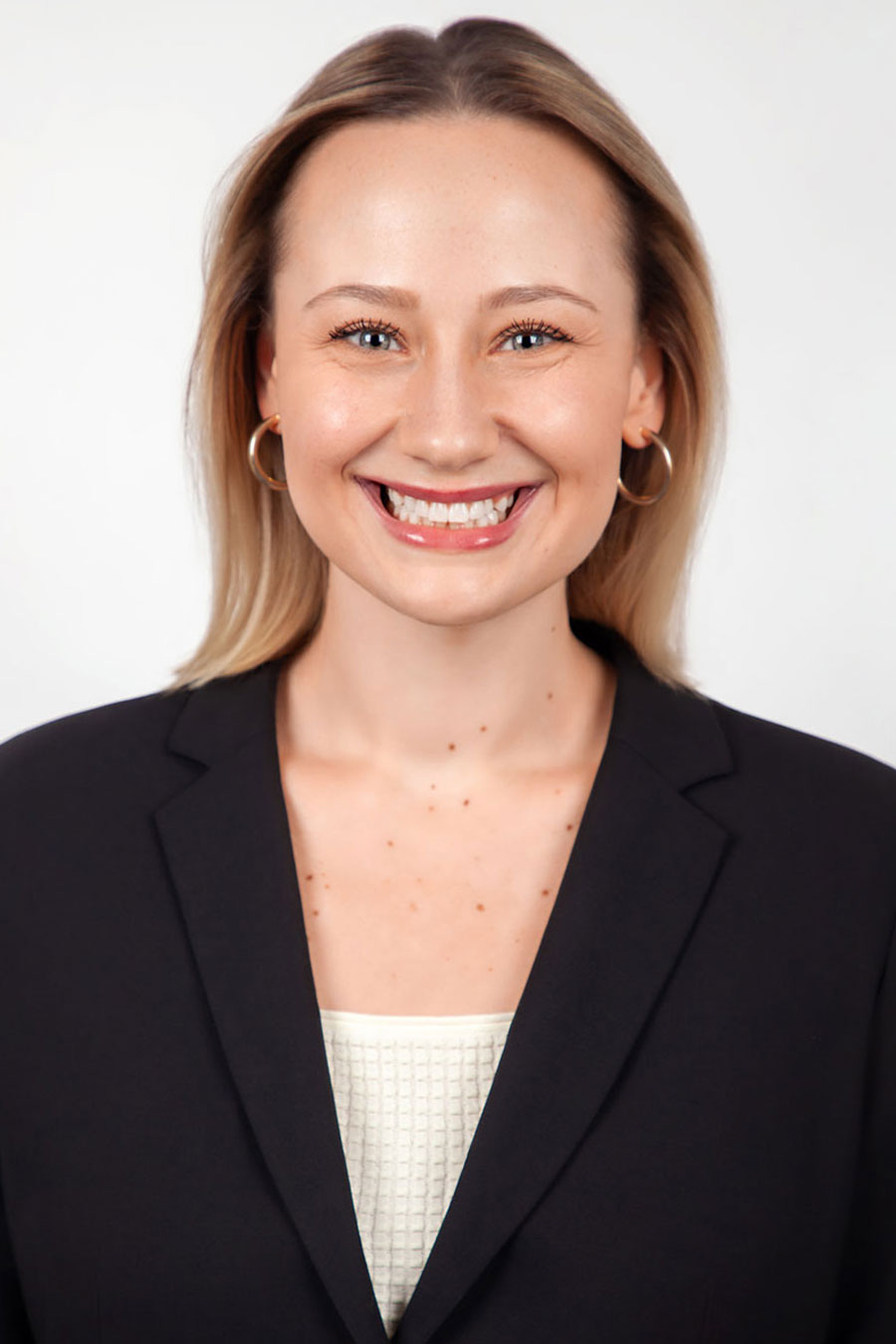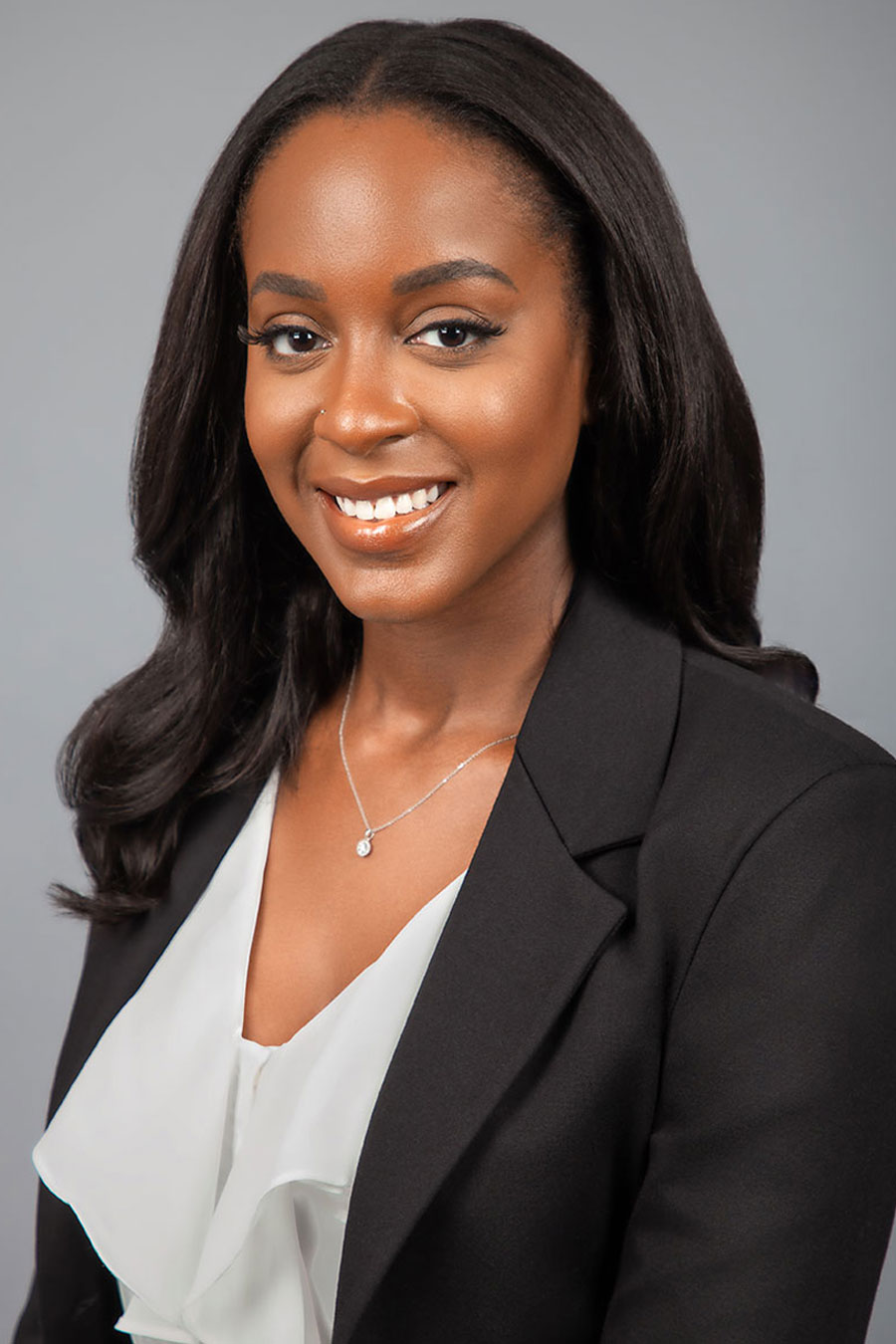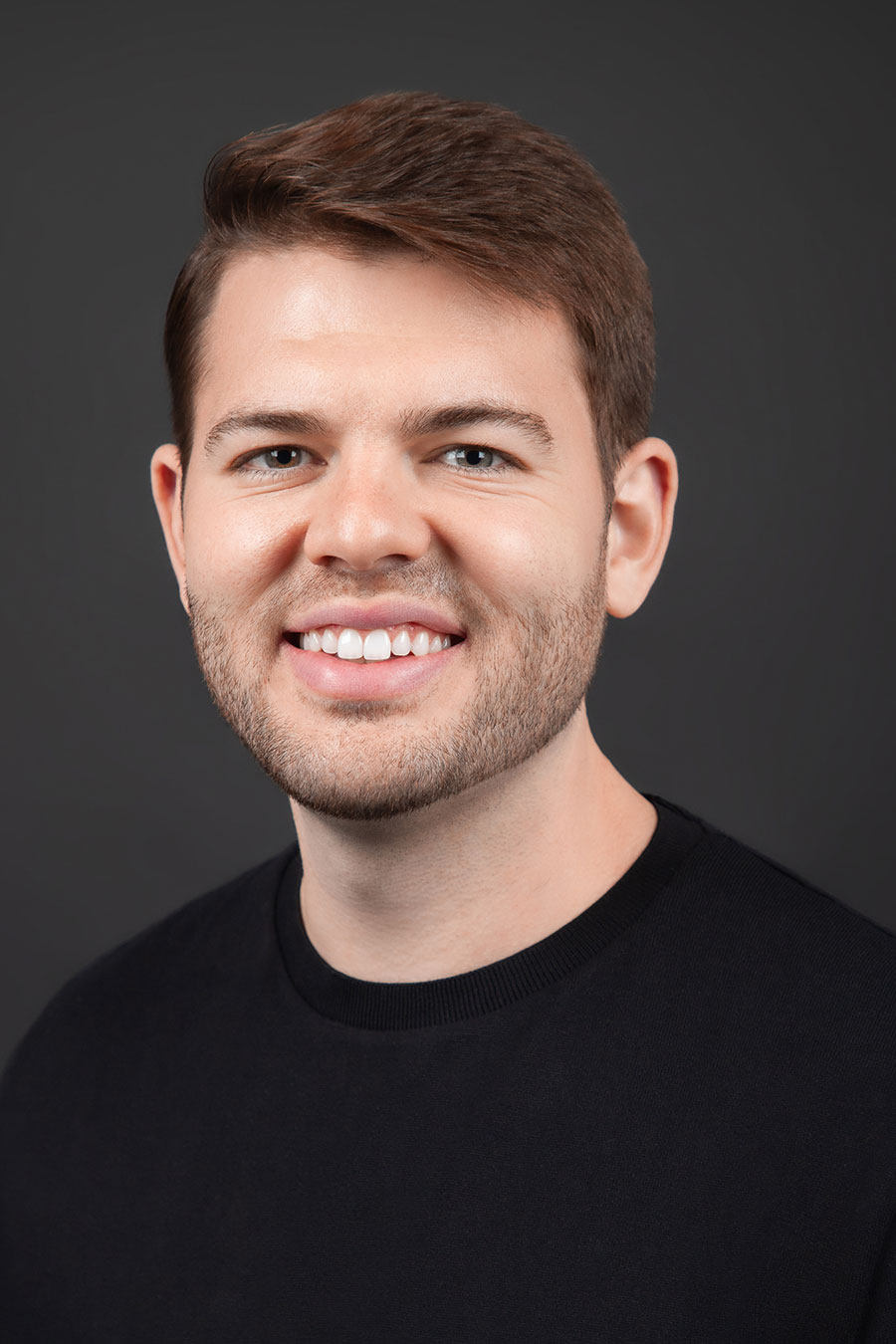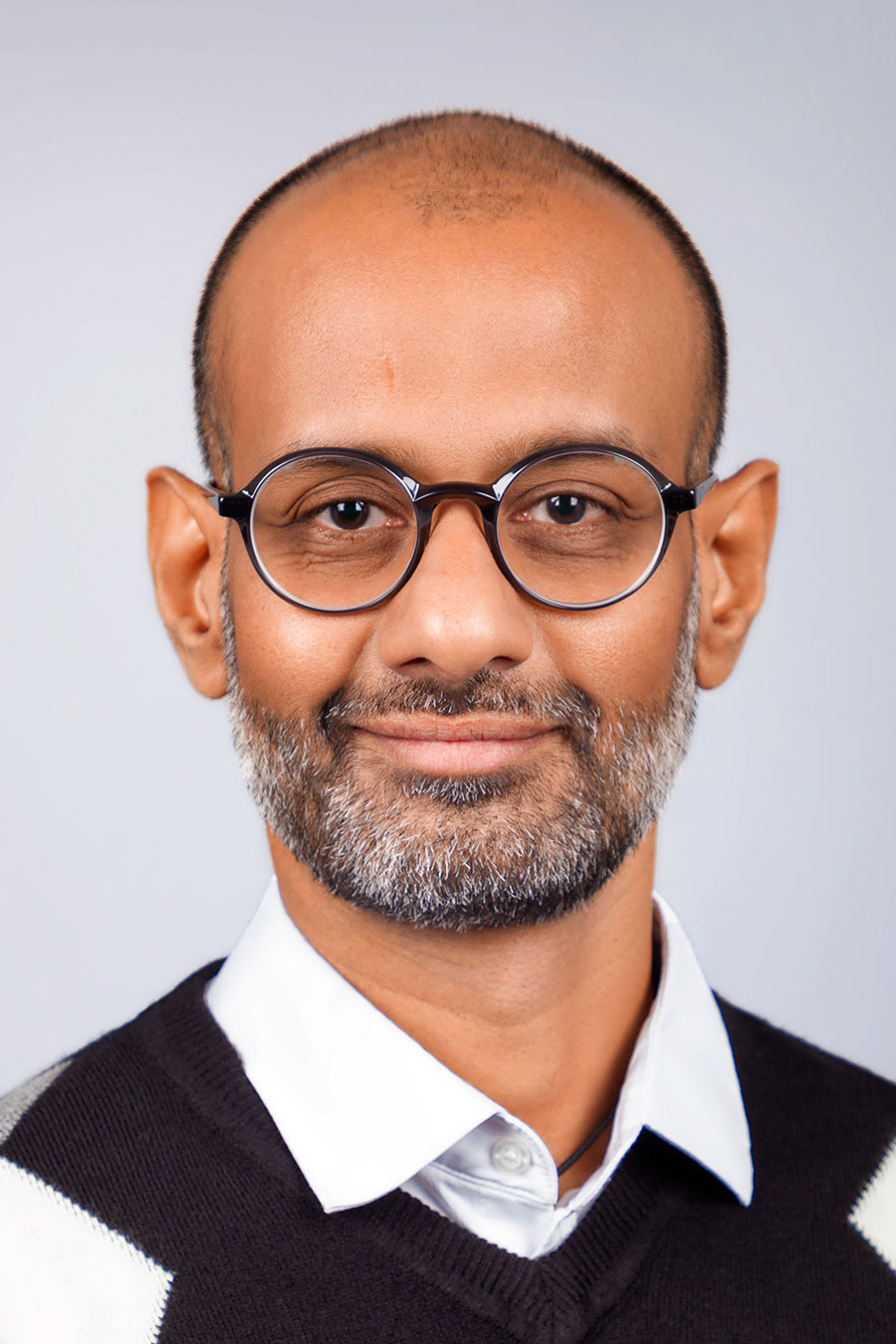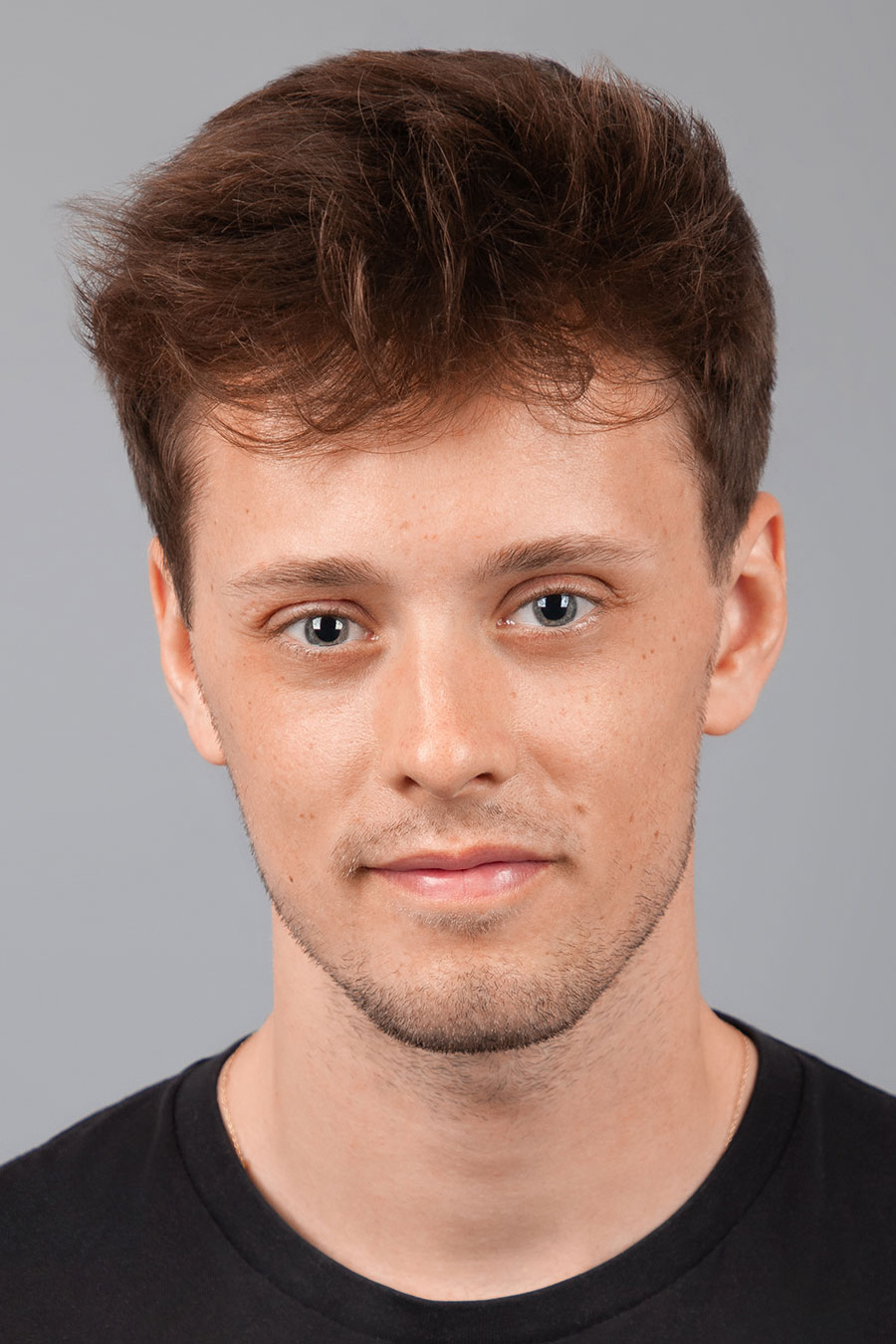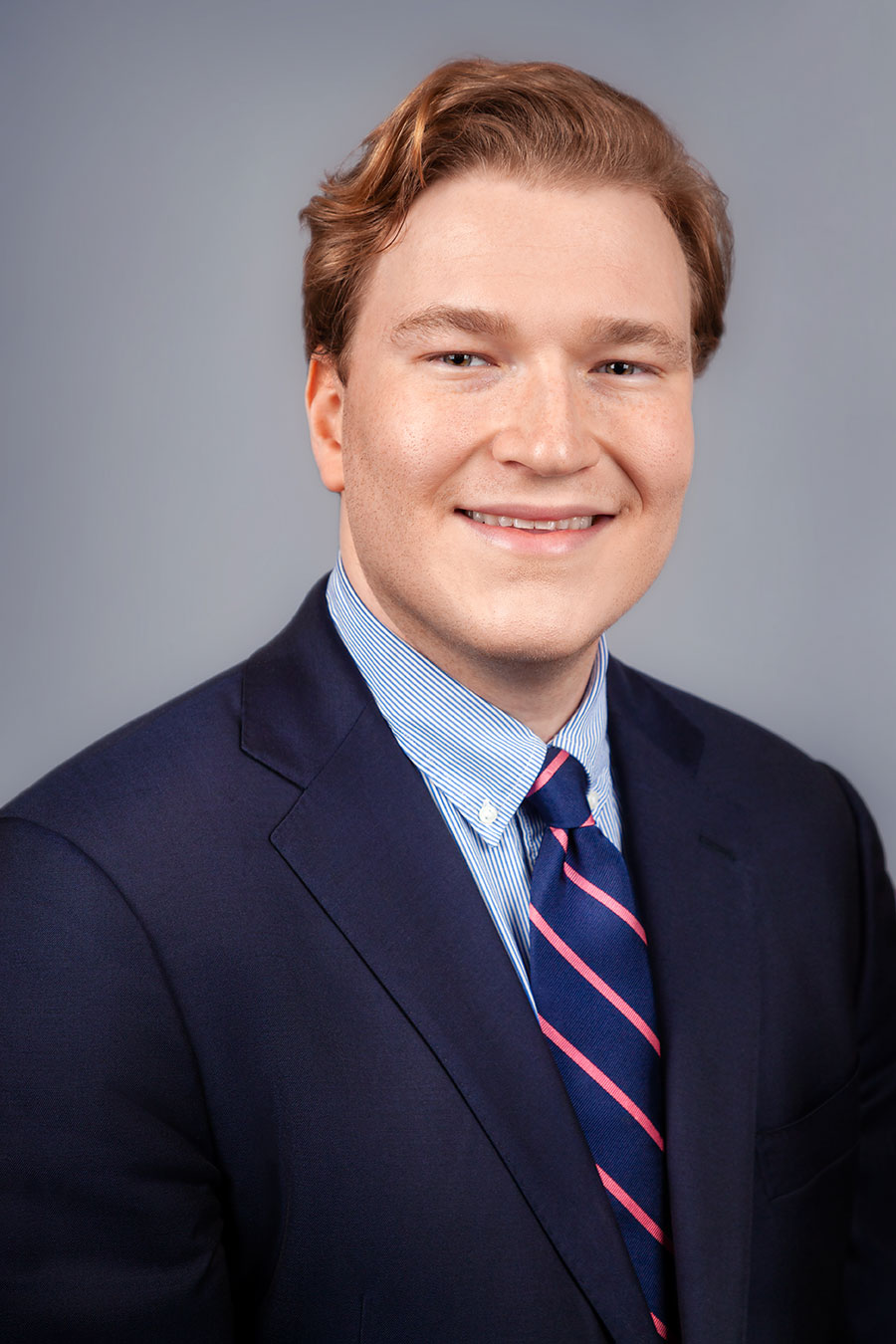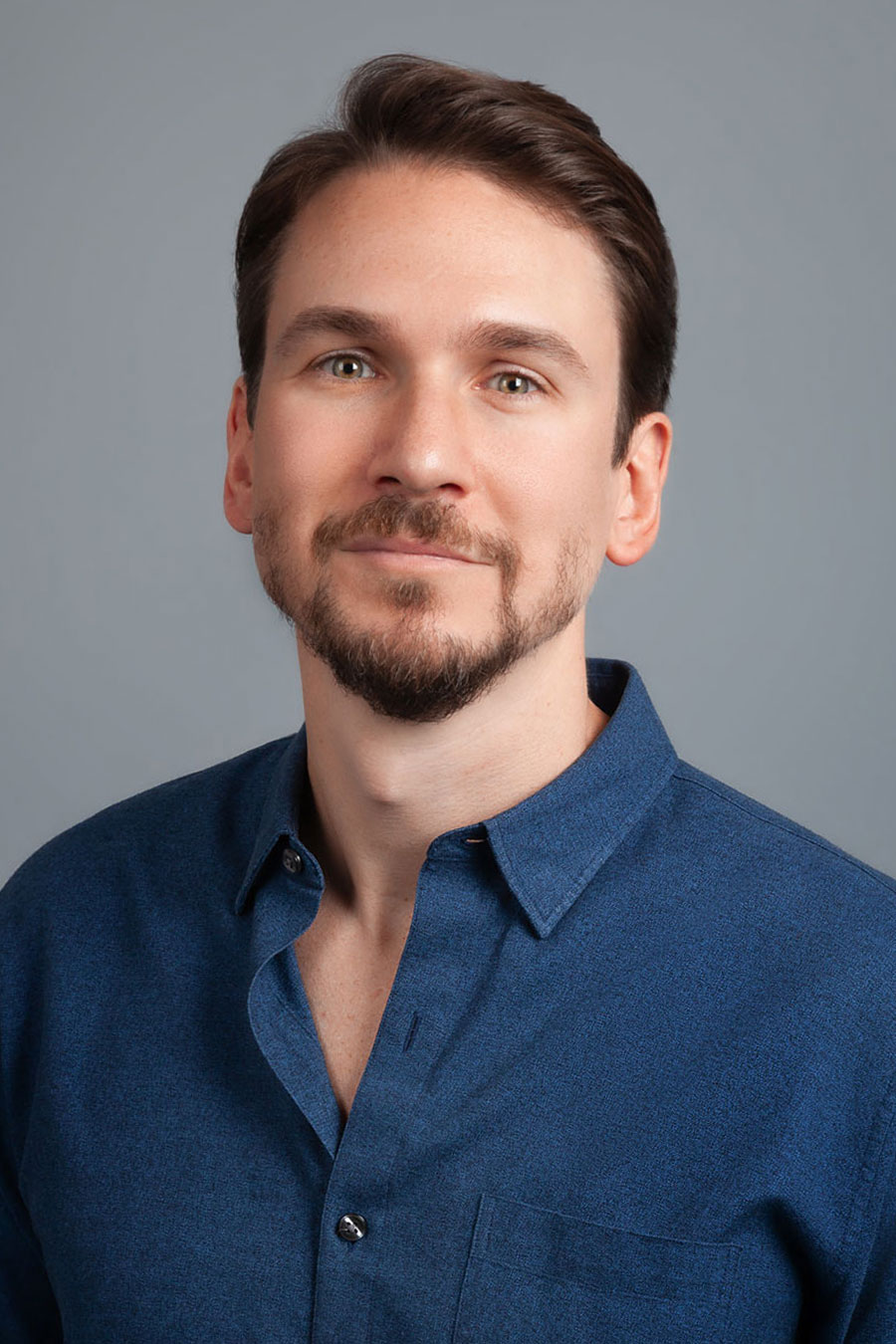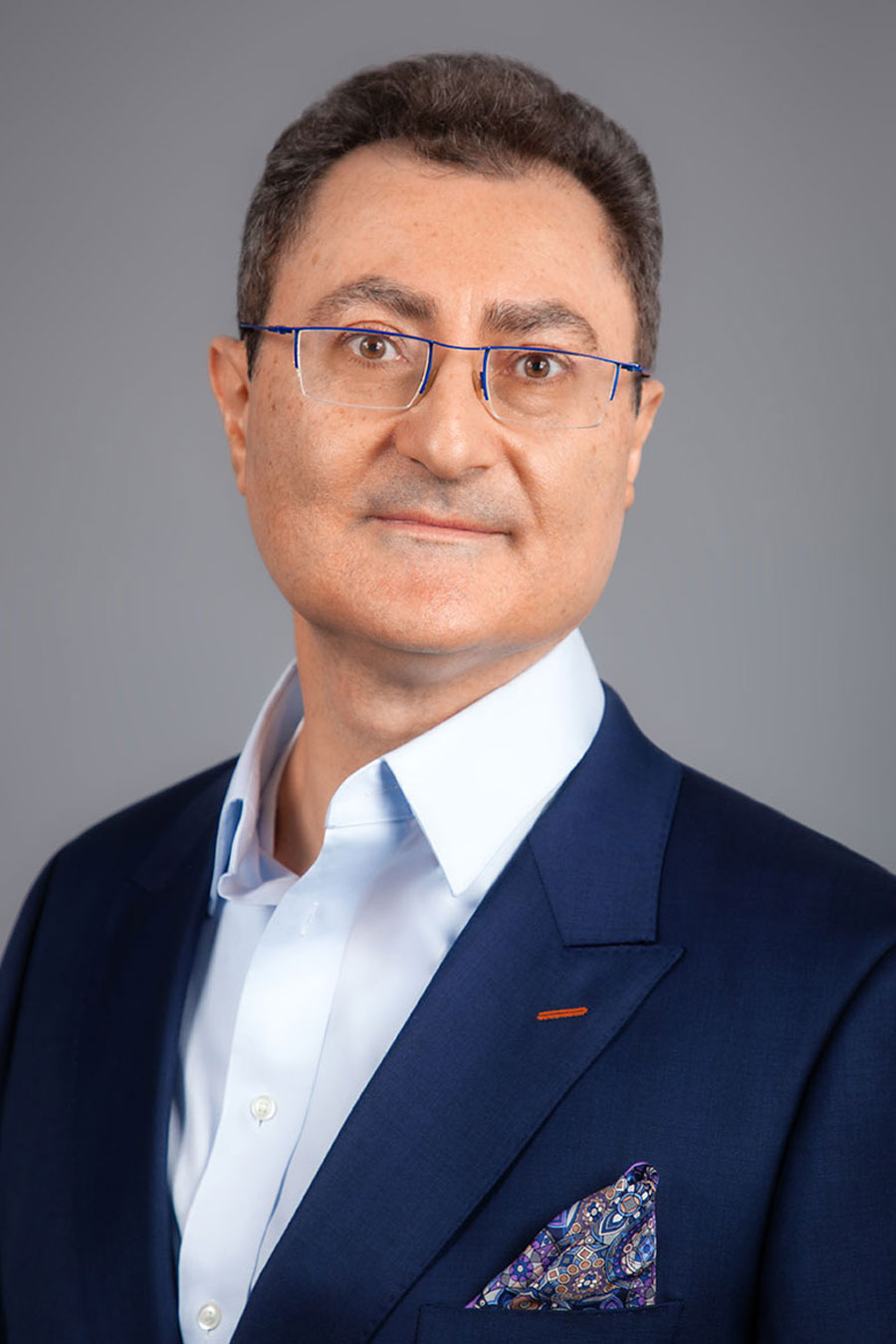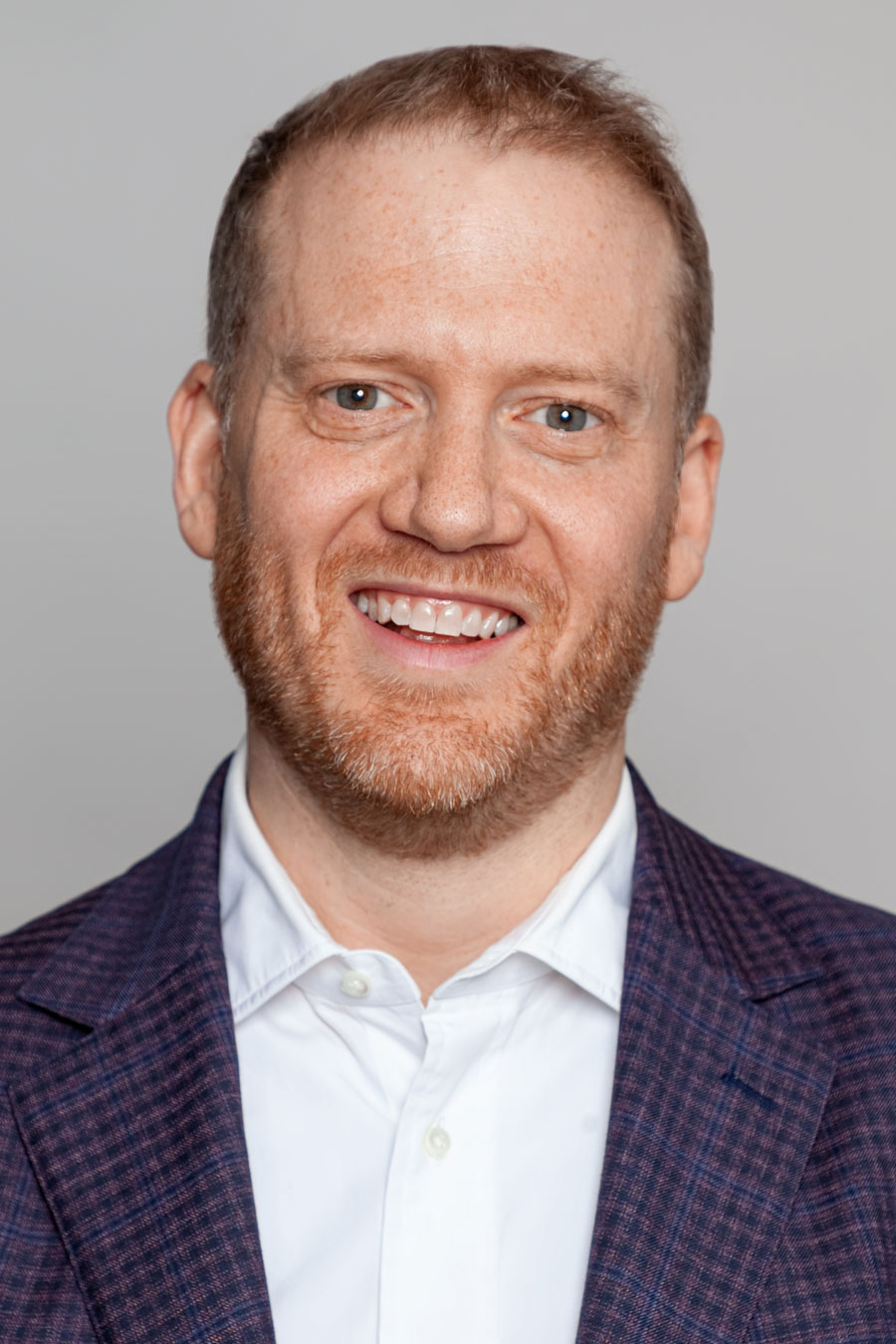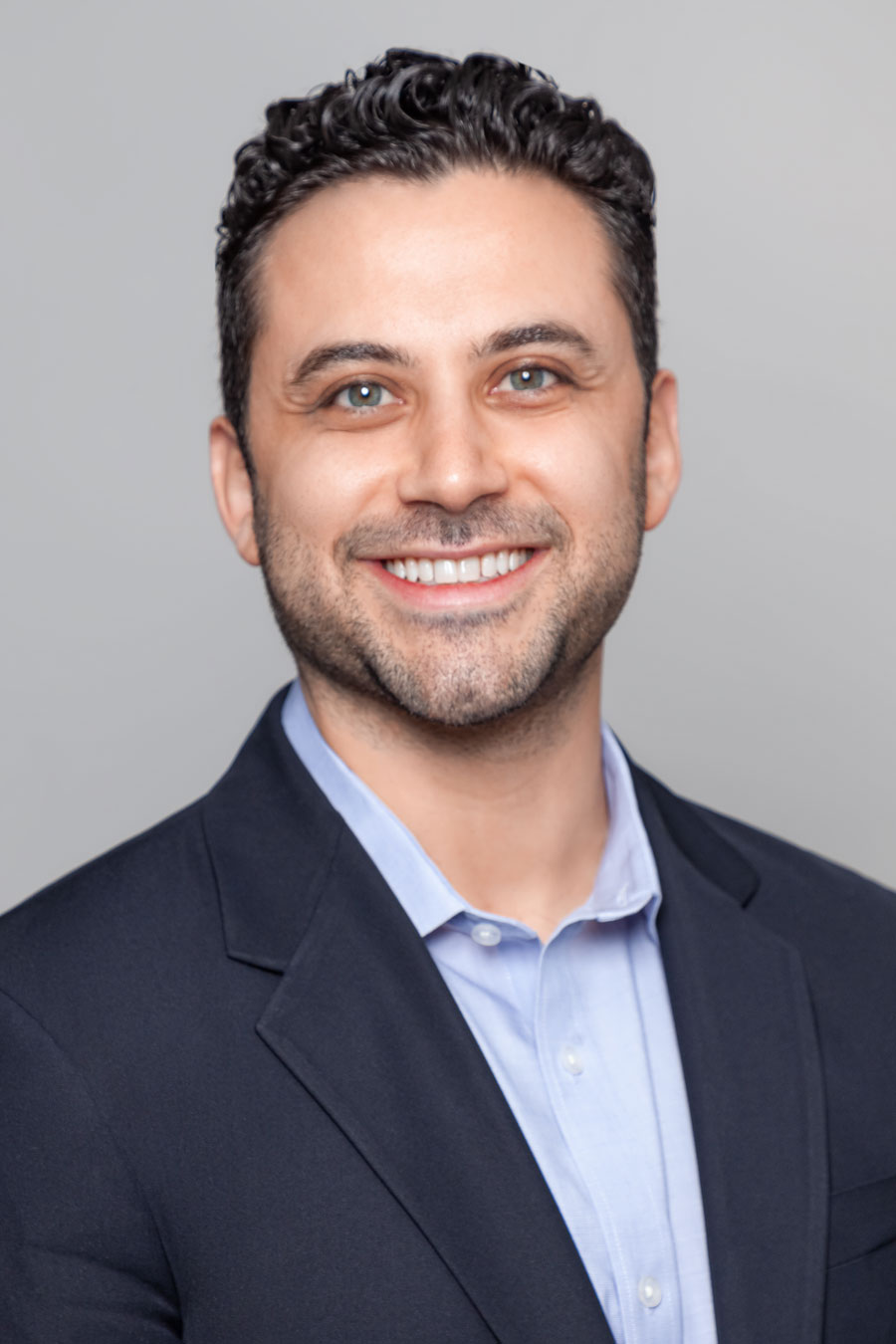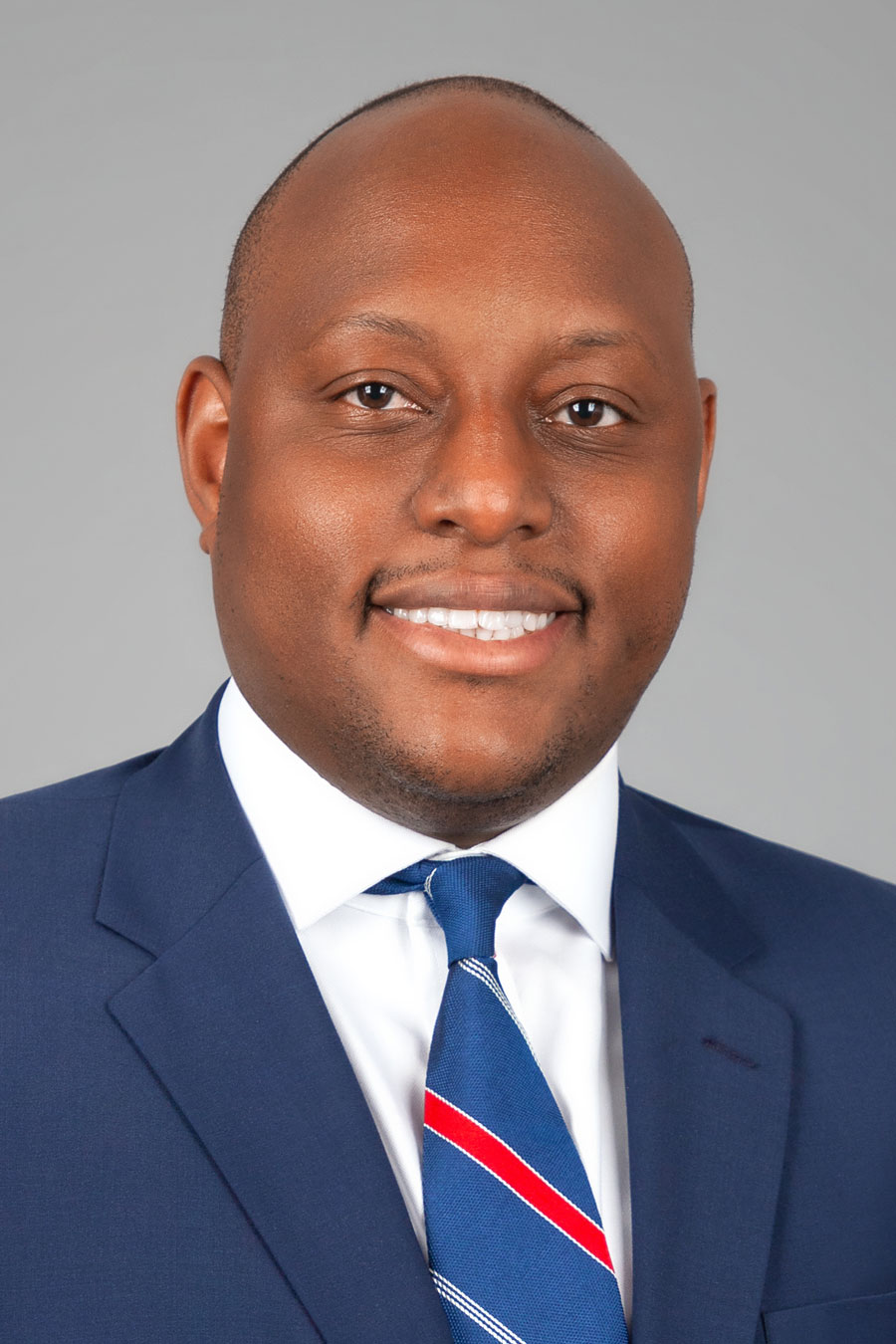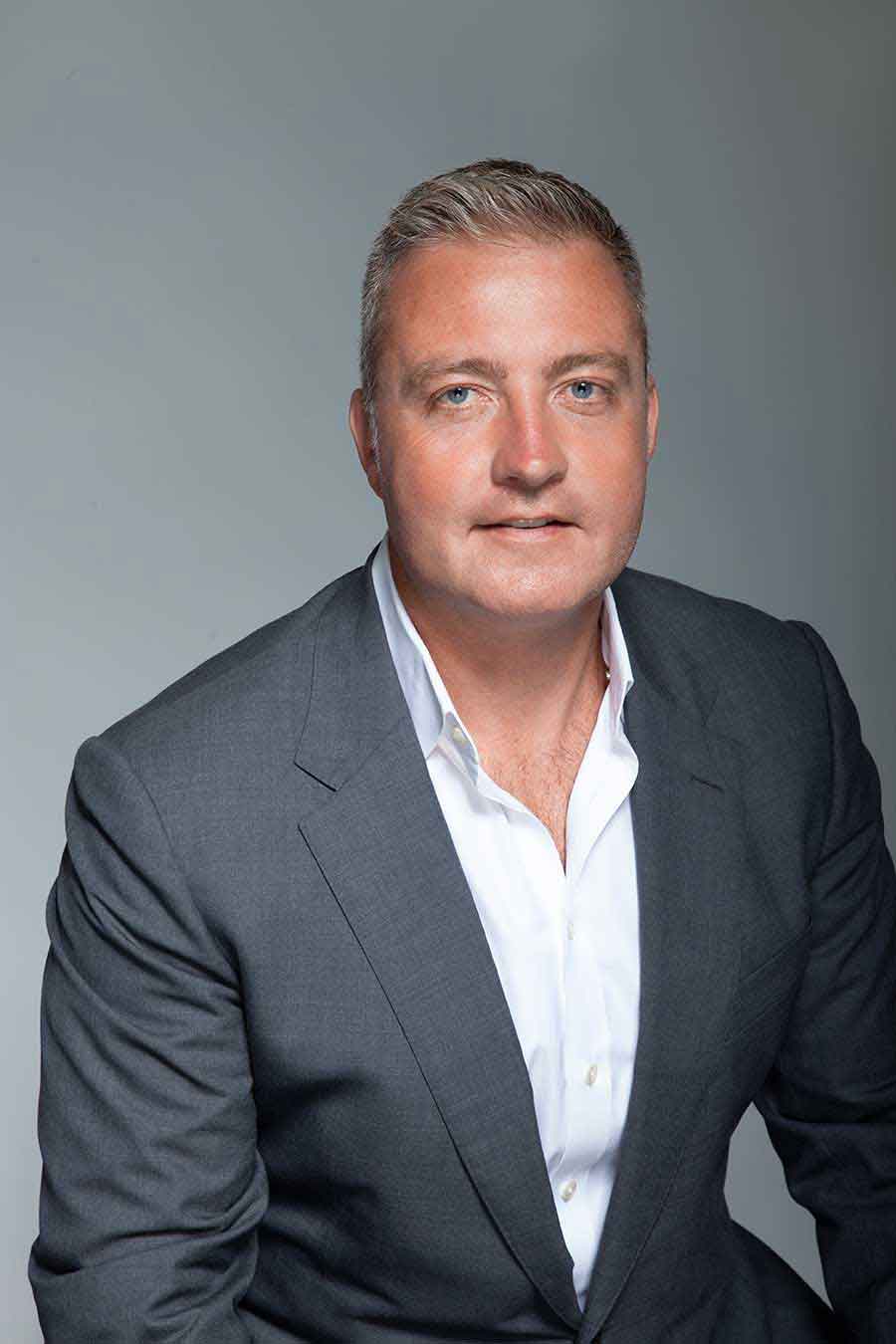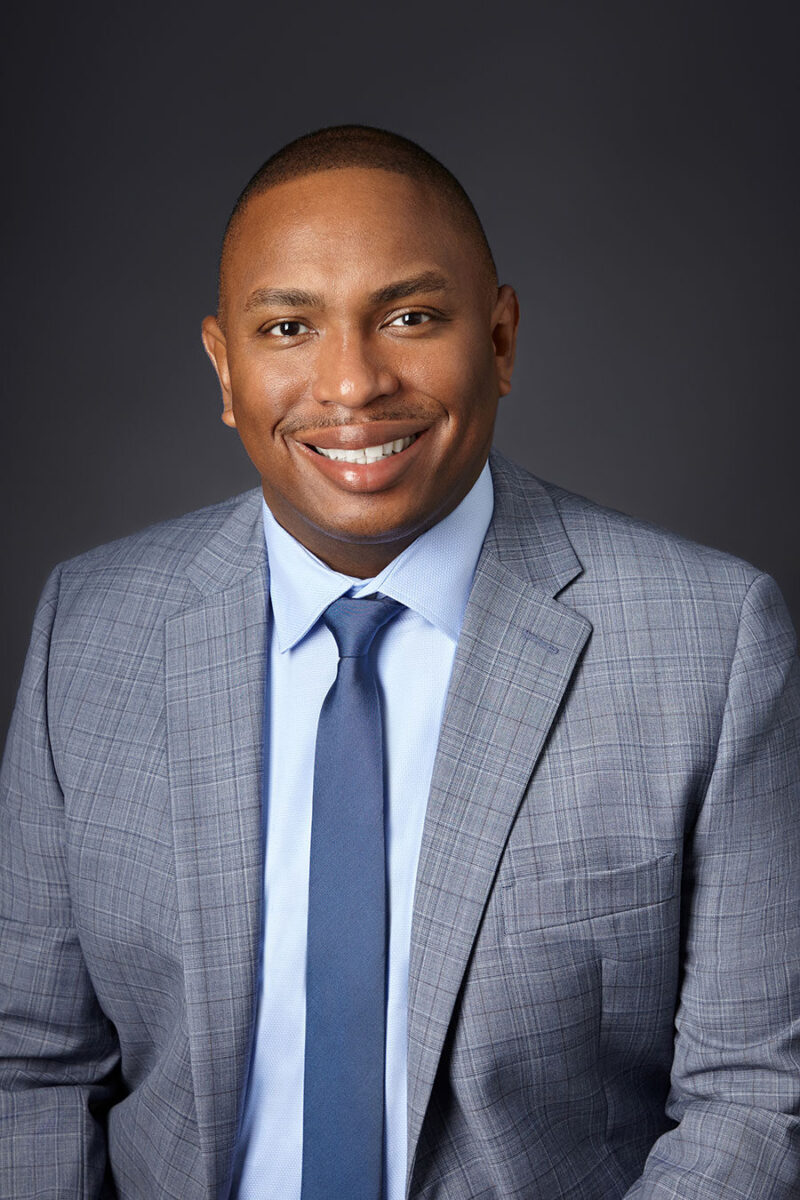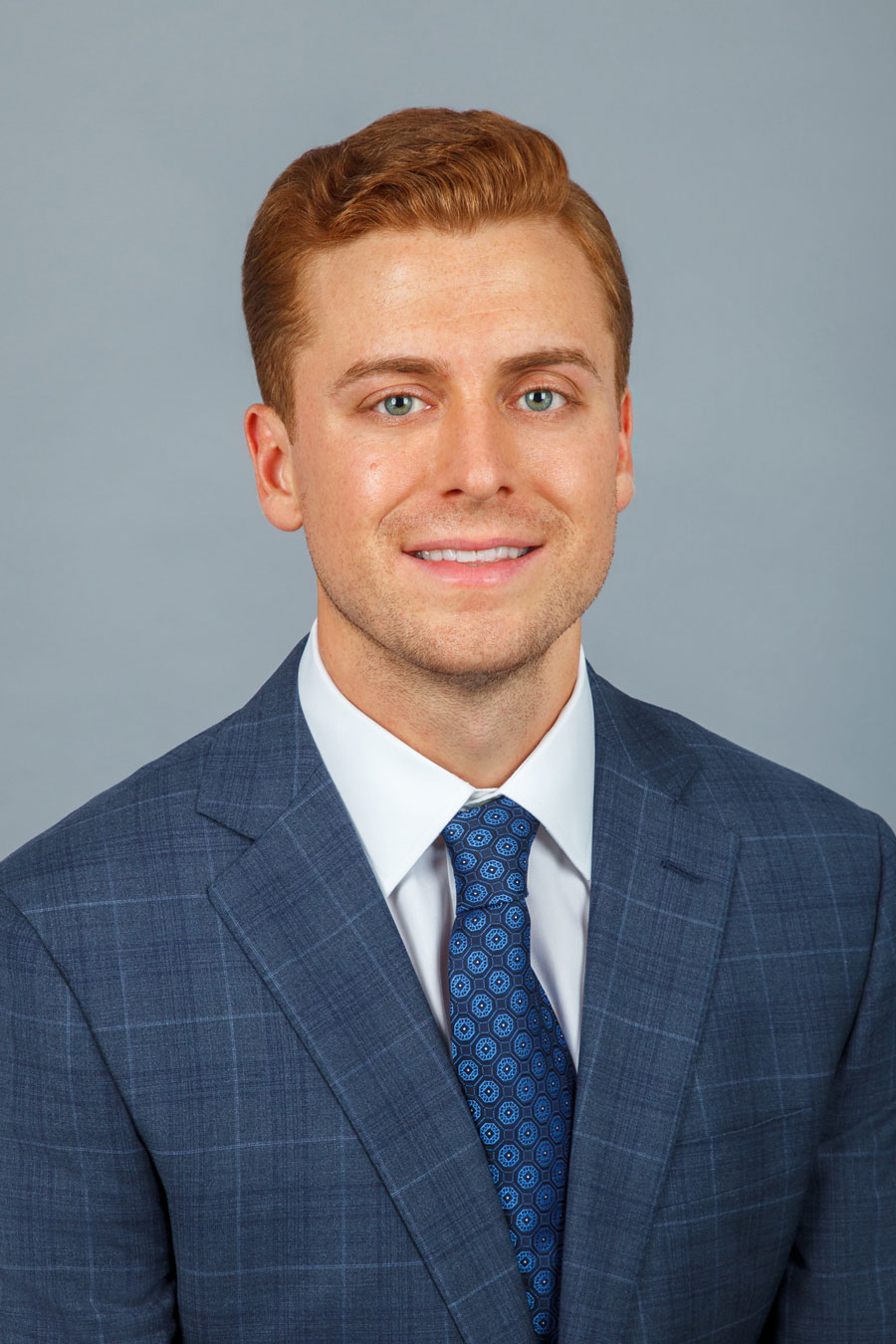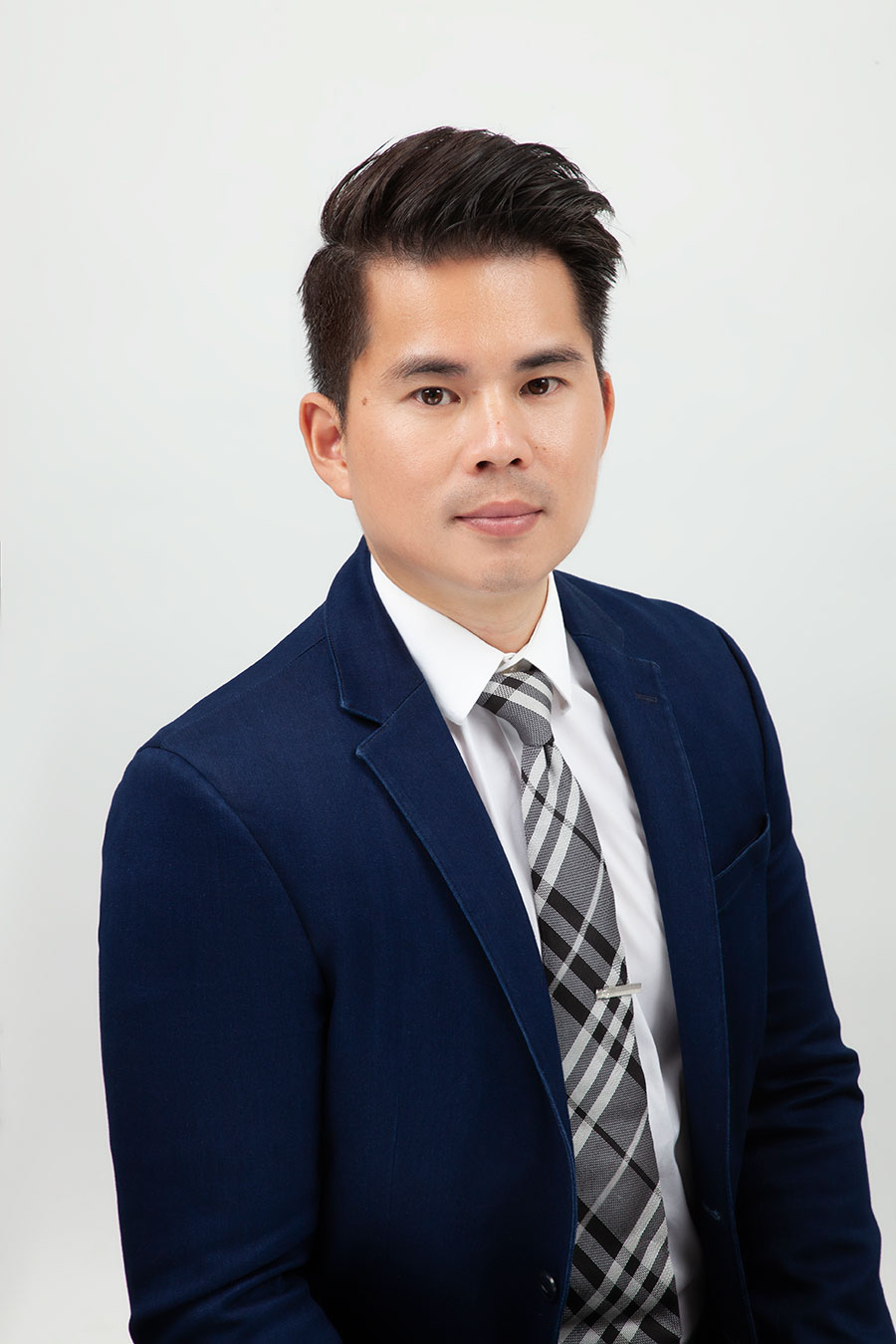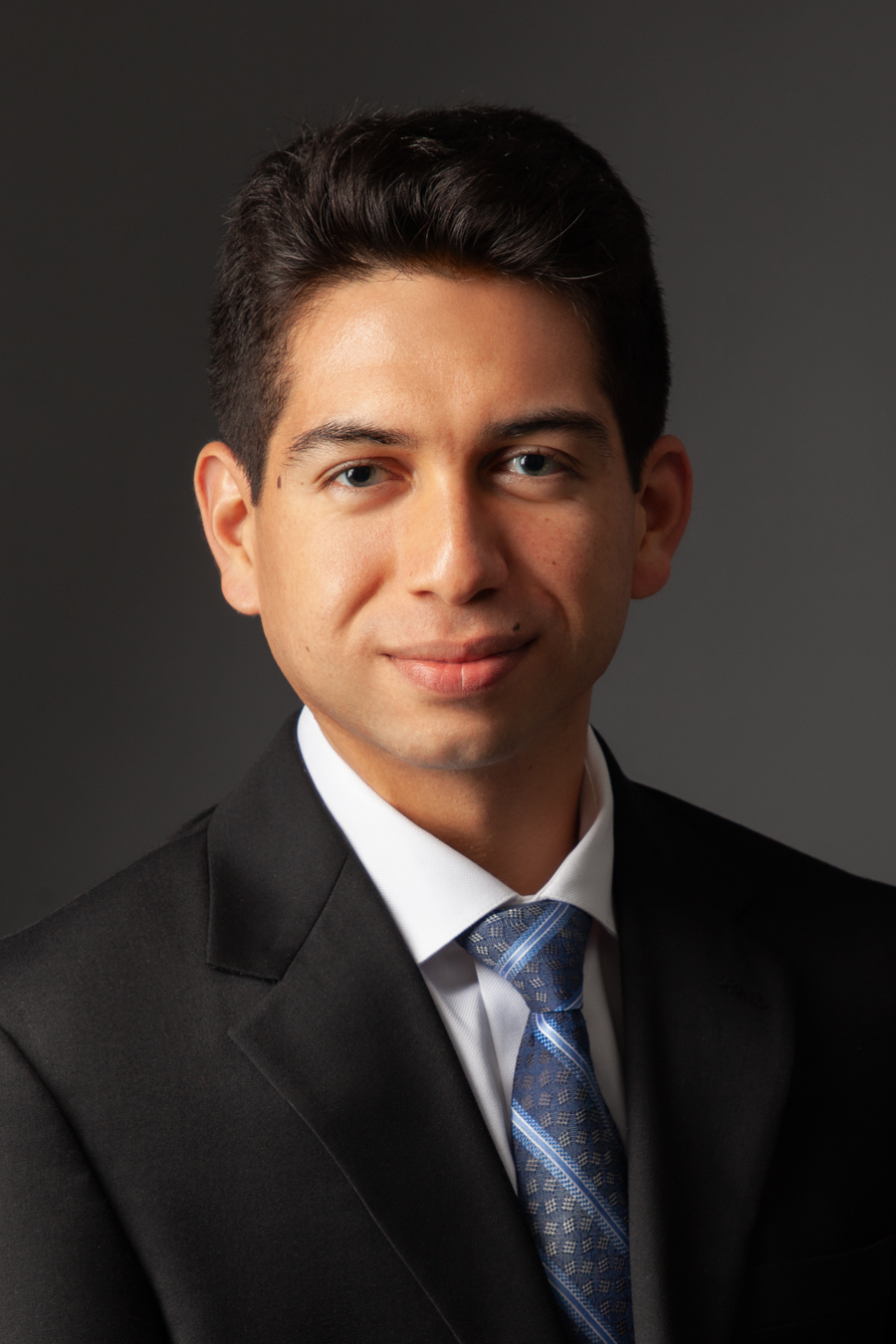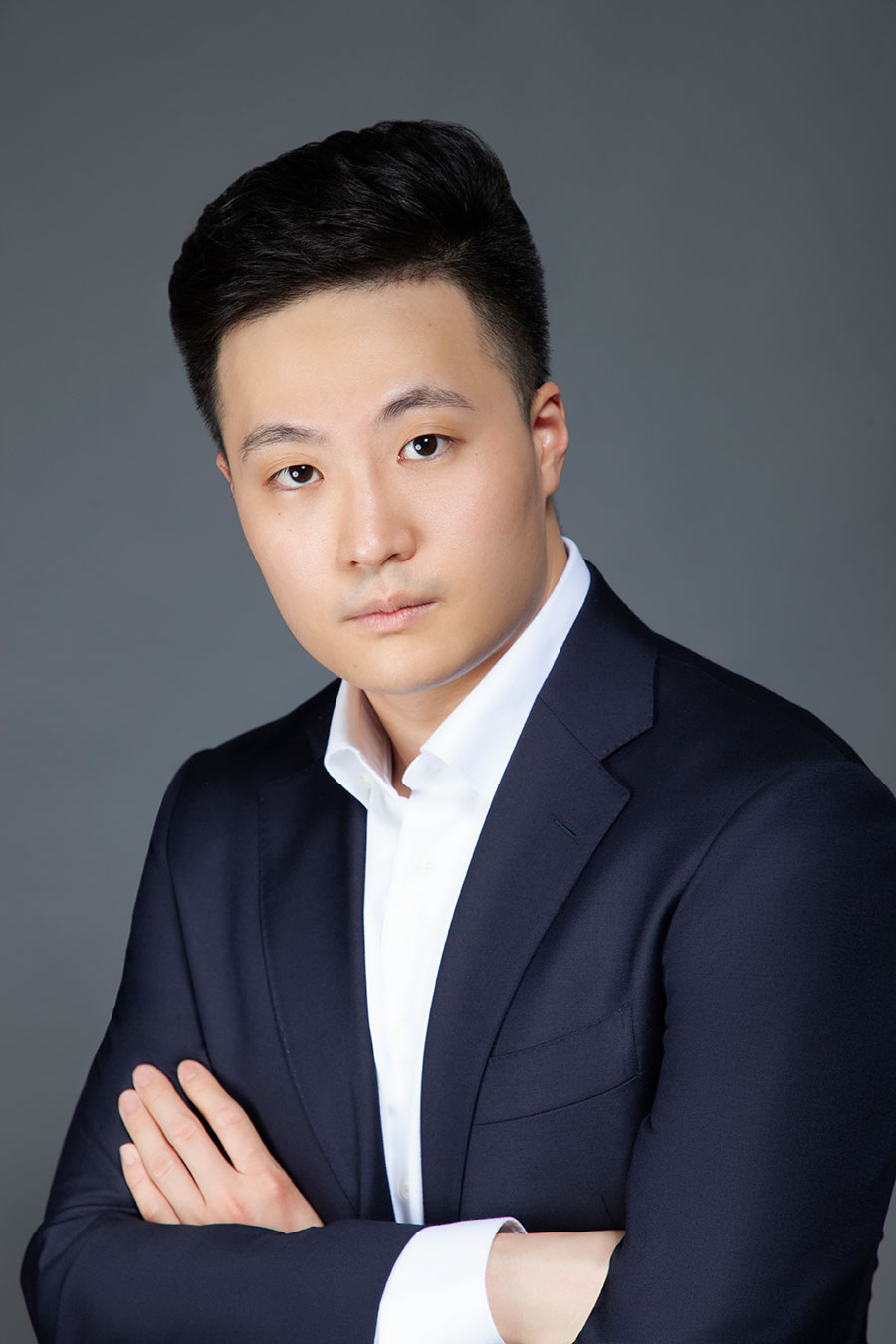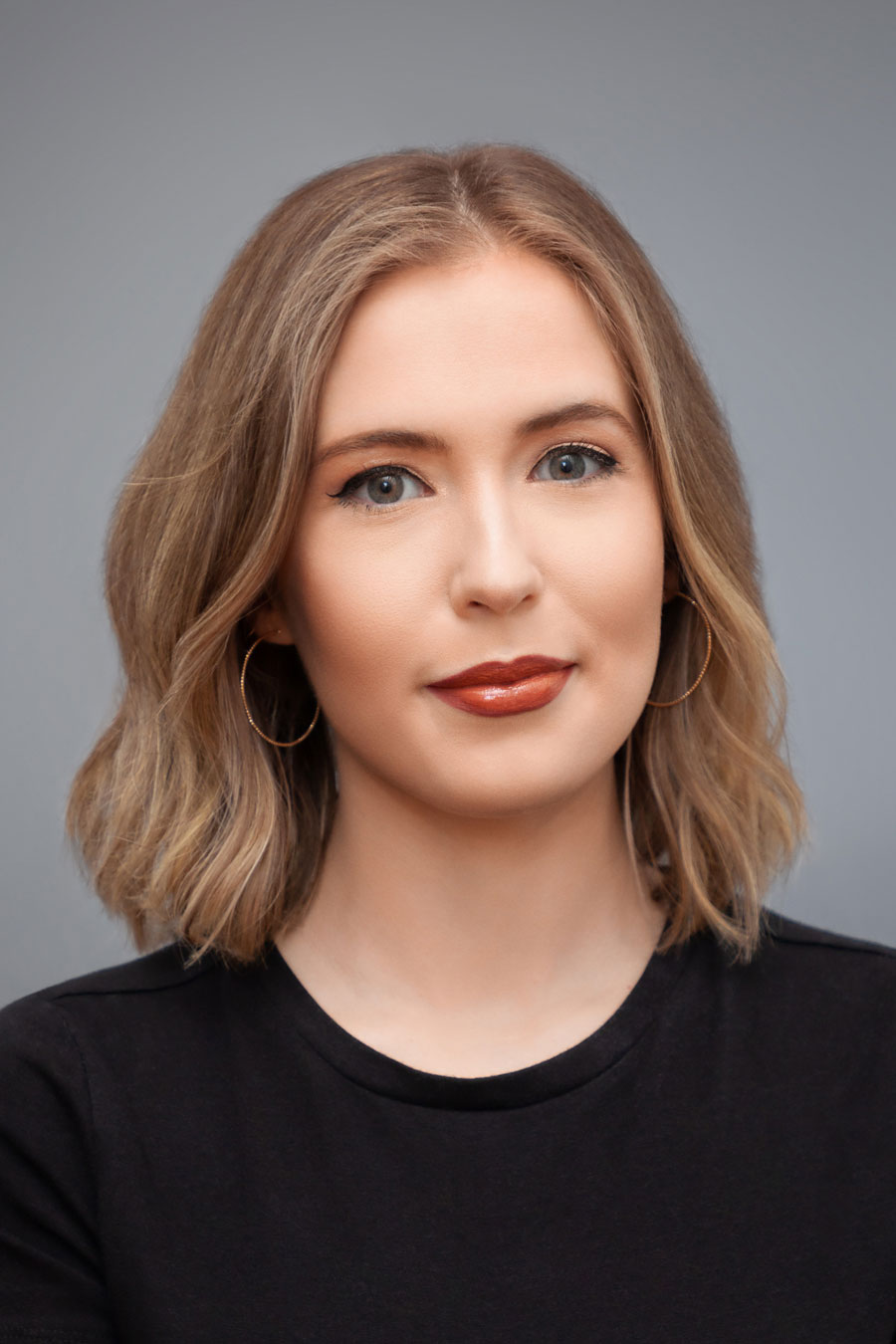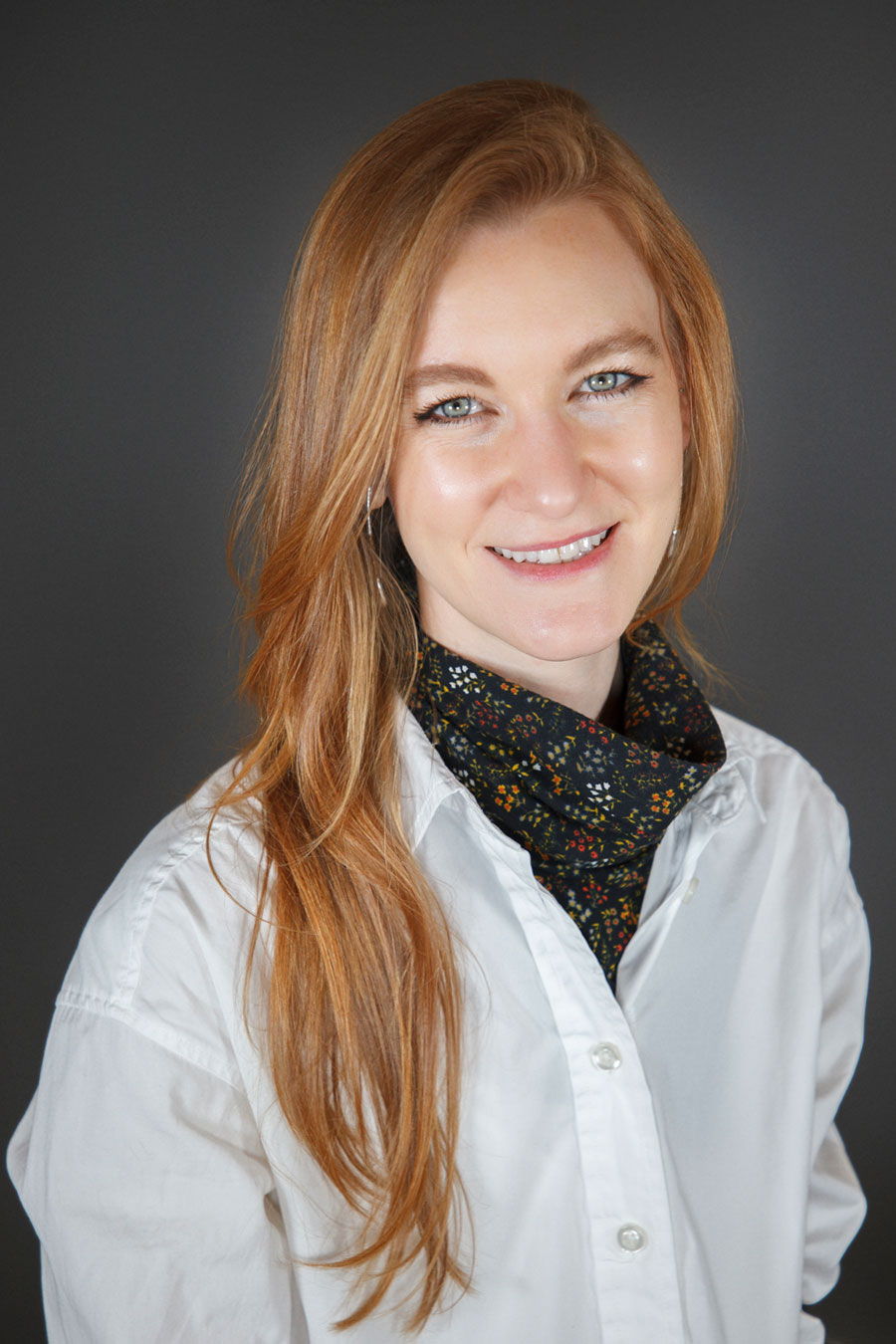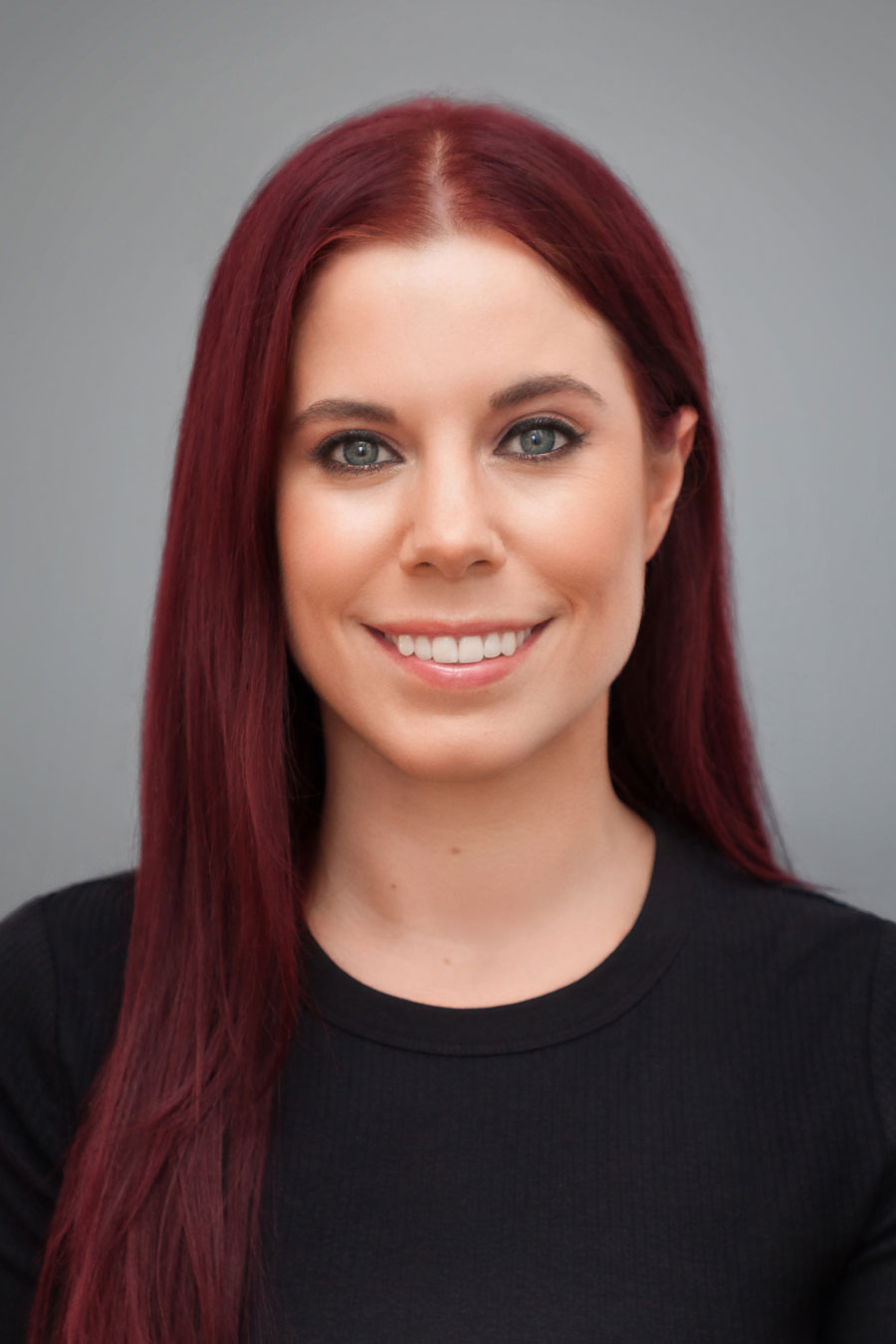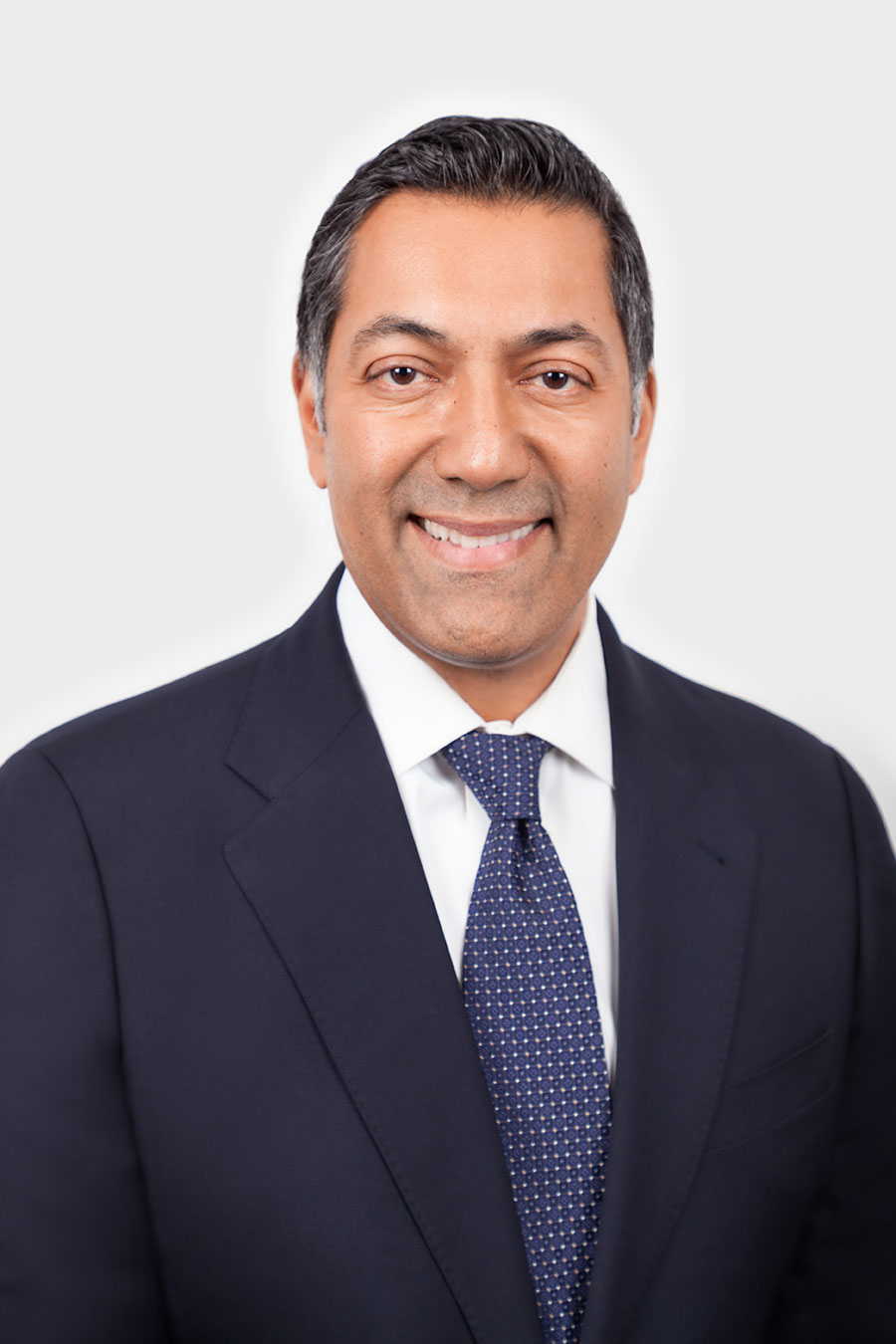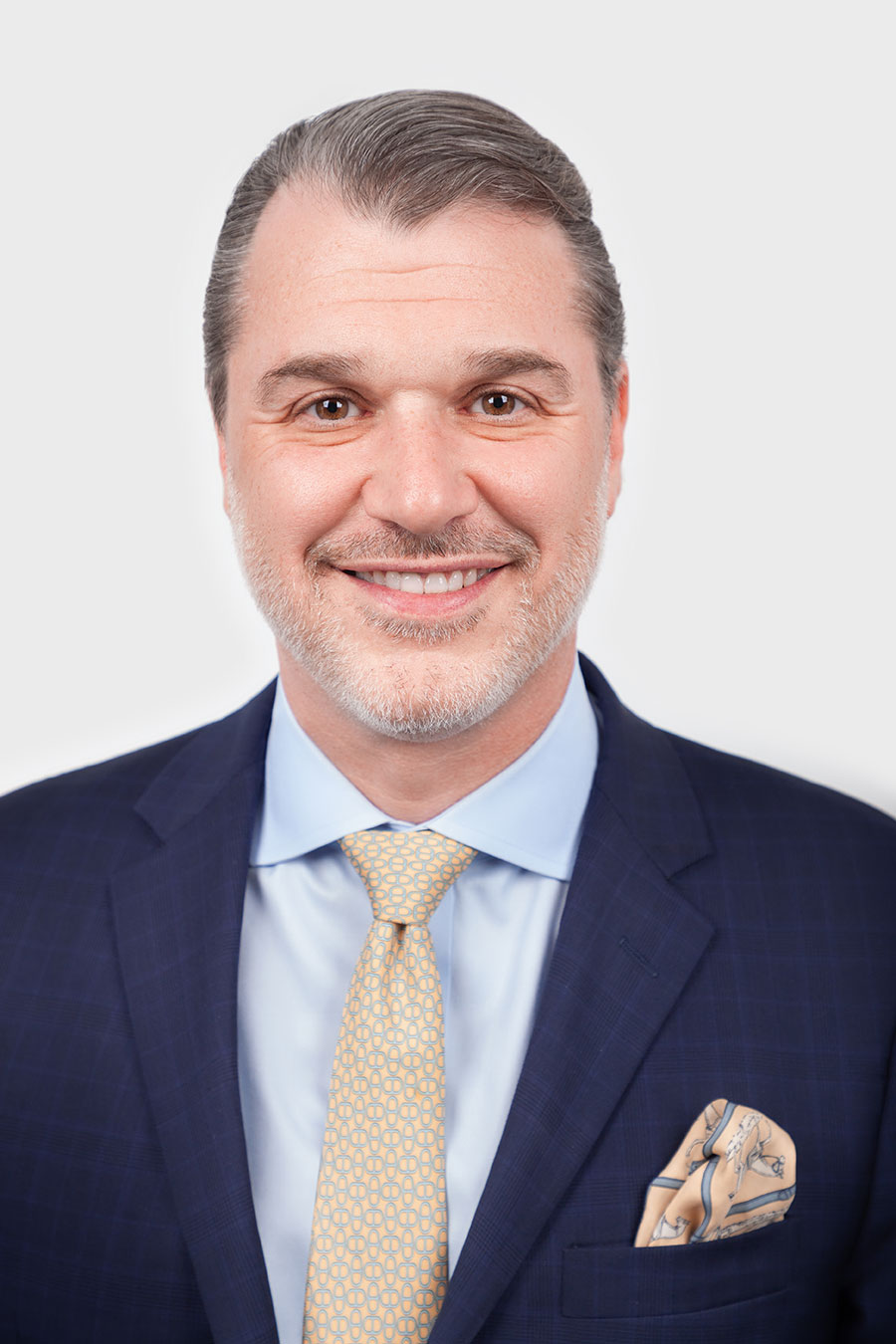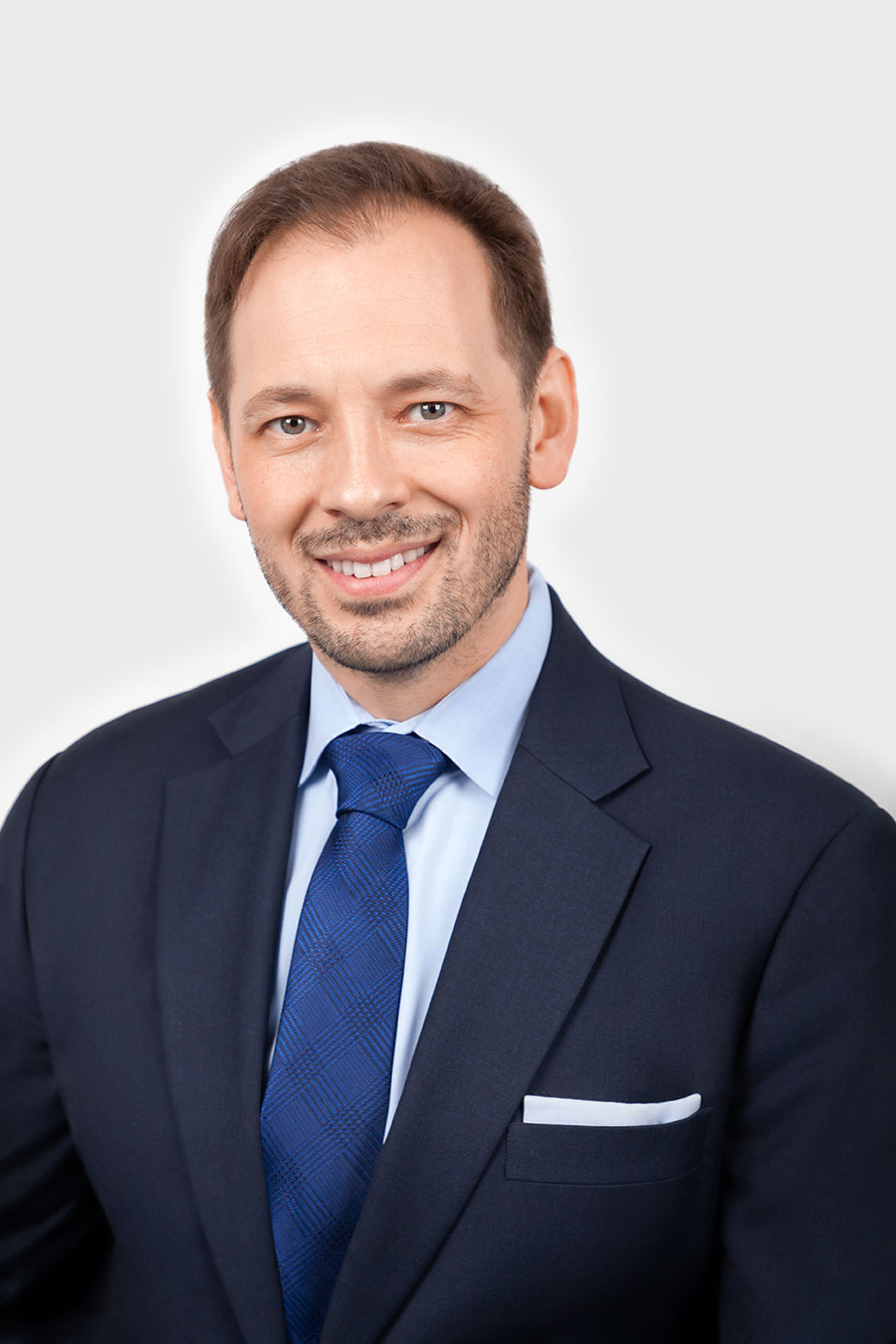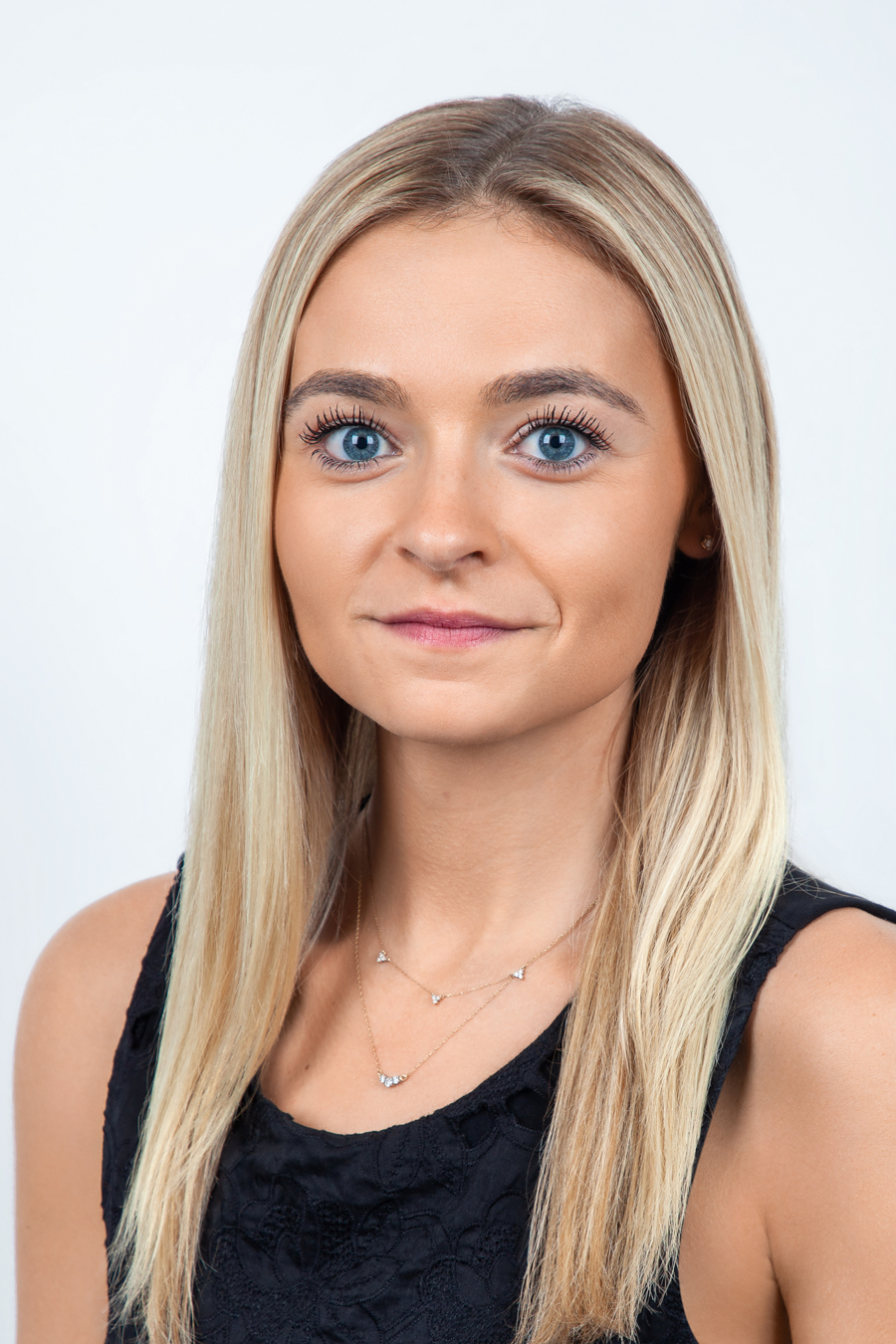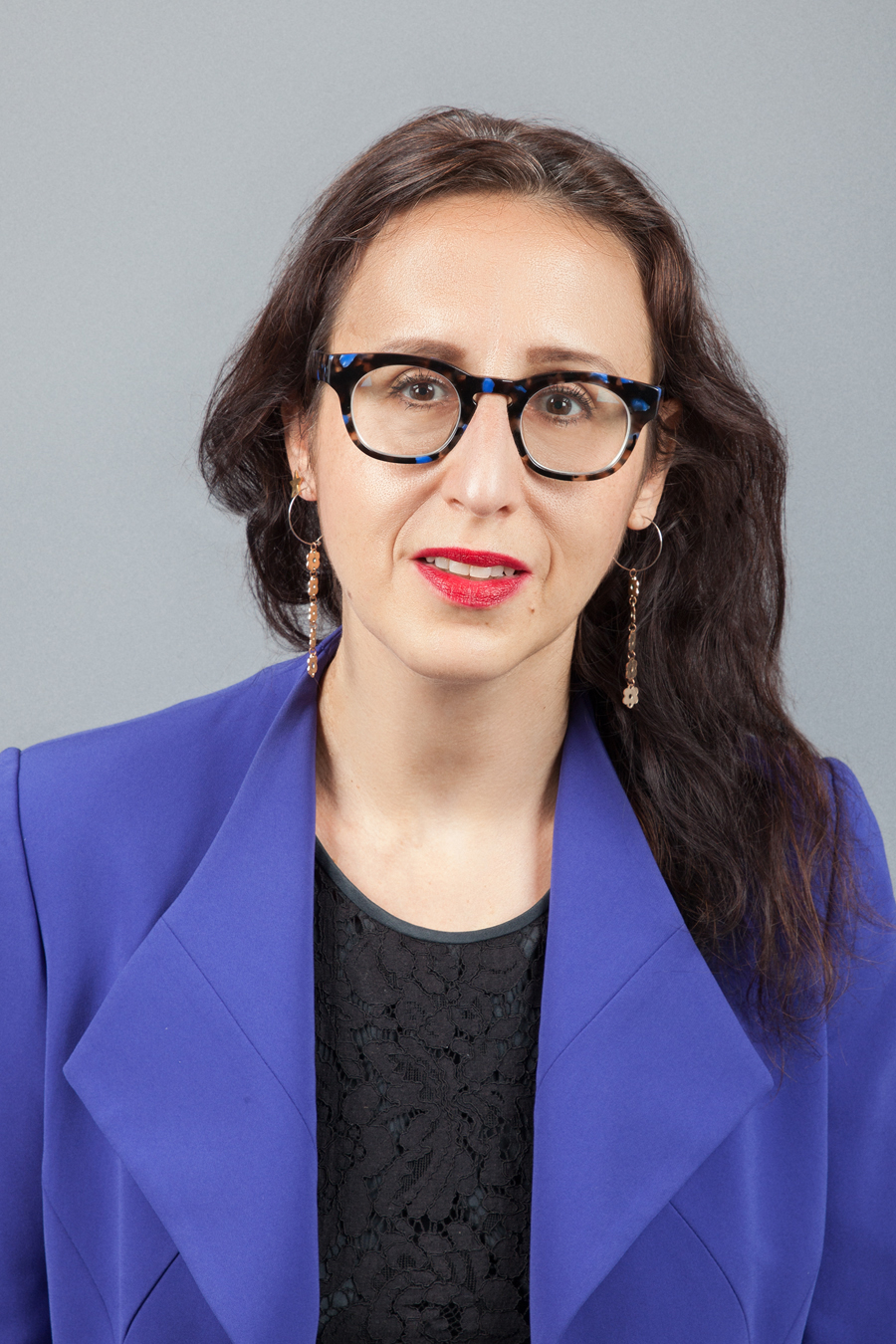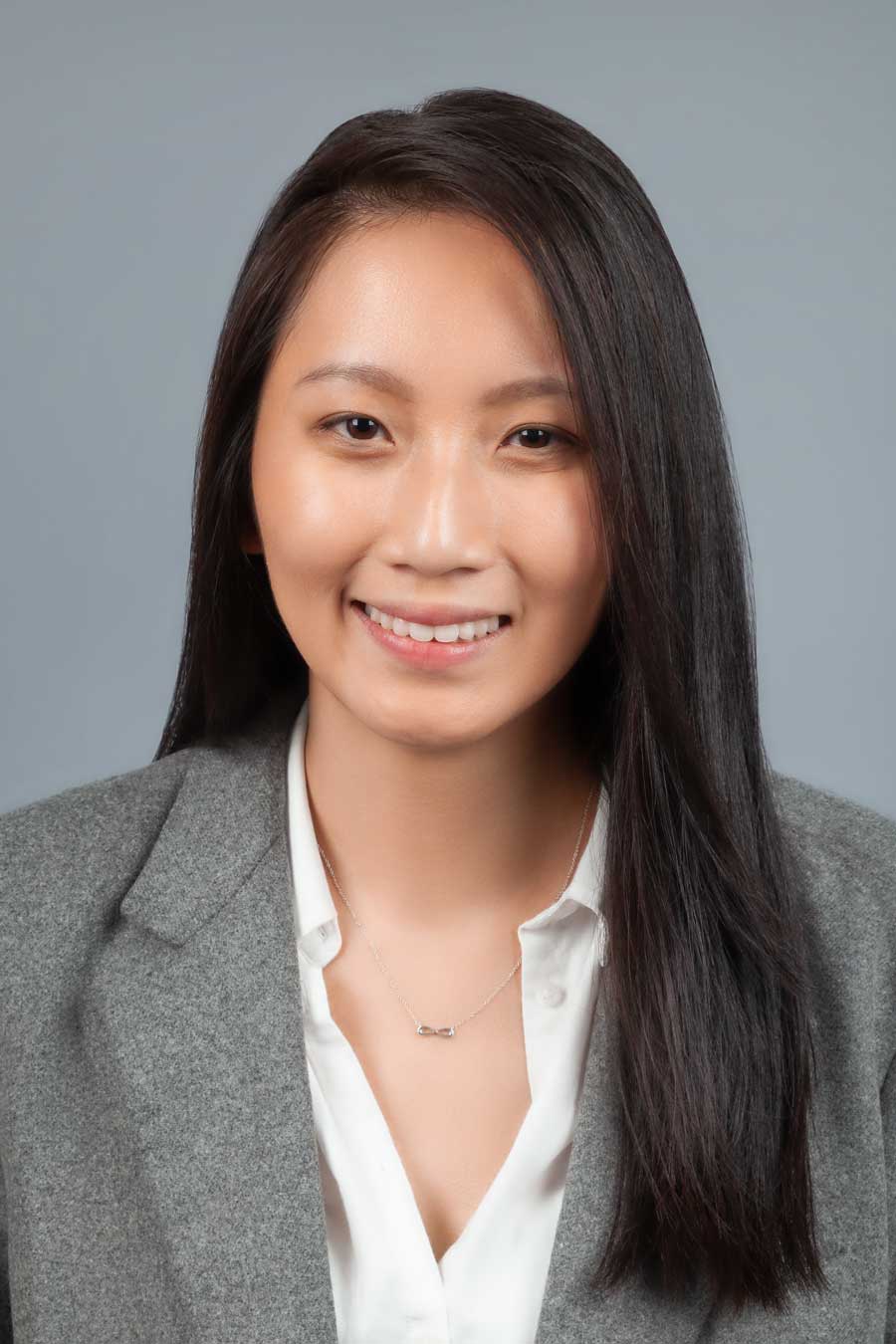 WHY YOU NEED A PROFESSIONAL HEADSHOT TODAY!